What is the Cost of Living in San Clemente, California? (2023)
Posted by Ryan Schramm on Wednesday, February 22, 2023 at 5:46:18 PM
By Ryan Schramm / February 22, 2023
Comment
If you're considering a move to San Clemente, California, one of the most important factors you'll need to consider is the cost of living.
Located in the southern part of Orange County, San Clemente is a beautiful coastal city that is known for its stunning beaches, great weather, and laid-back lifestyle. However, like most California cities, San Clemente is also known for having a high cost of living.
In this blog post, we'll explore the various expenses you can expect to encounter if you decide to make San Clemente your new home, including housing, transportation, utilities, and more. No matter where you are at in the process, understanding the cost of living in San Clemente will help you plan your budget and make informed decisions about your new life in the "Spanish Village by the Sea".
For more helpful information about San Clemente, visit the Living in San Clemente YouTube channel for all things San Clemente and South Orange County!
1) Housing Prices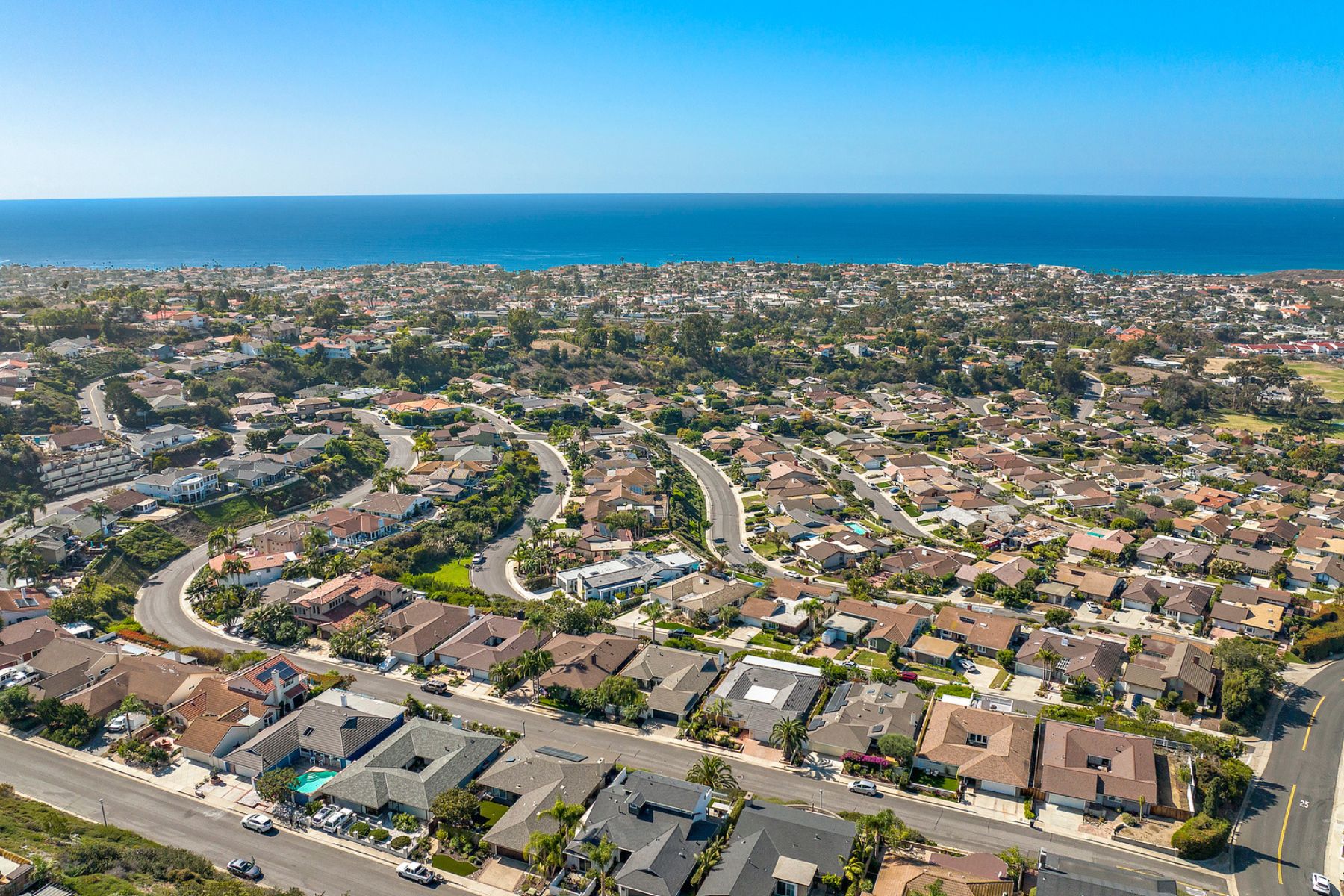 When it comes to the cost of living, housing prices are usually the first thing that comes to mind. Looking at the listing data from 2022, the average purchase price of all San Clemente listings was $1.55 million. Compared to the national average of roughly $429,000, it is evident San Clemente homes come at a premium.
However, many people that are moving to San Clemente from other parts of California or those from out of state are surprised at what they can get for their money. They find that San Clemente is a value, and it offers a variety of homes and communities that fit any lifestyle.
2) Property Taxes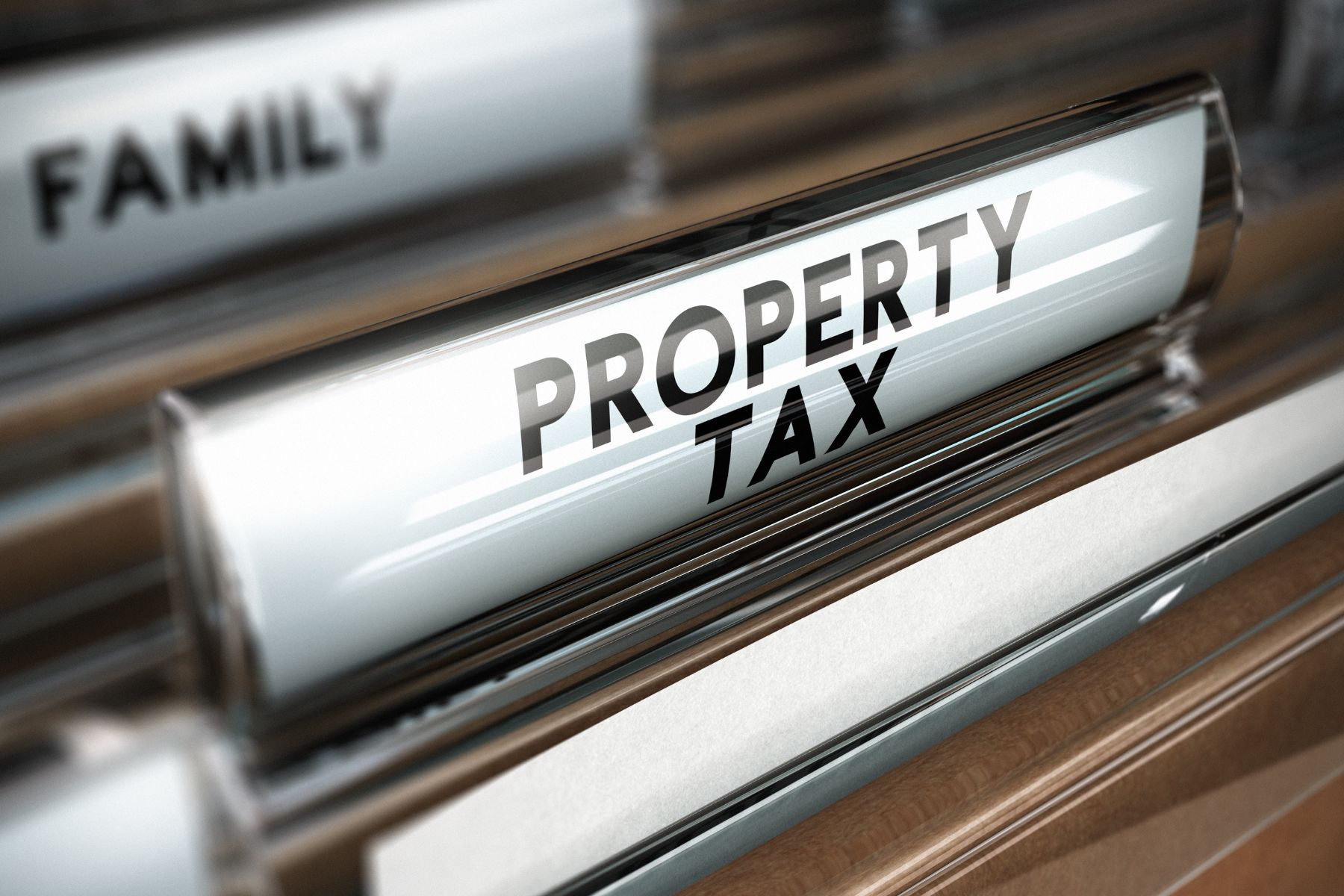 San Clemente has one of the lowest property tax rates in all of California at 1.01%. Property taxes are calculated off the purchase price of the home.
One thing to note, there are a handful of master-planned communities in San Clemente, such as Talega and Sea Summit, that have Mello Roos taxes. Mello Roos taxes are an additional property tax or bond that is used to pay for a specific community's amenities and infrastructure. Mello Roos are included in your annual property tax bill and typically cost an additional 1% to 2% of the purchase price.
Bonus: If you want a more in-depth explanation of Mello Roos taxes, watch What Are Mello Roos Taxes?
3) Rental Prices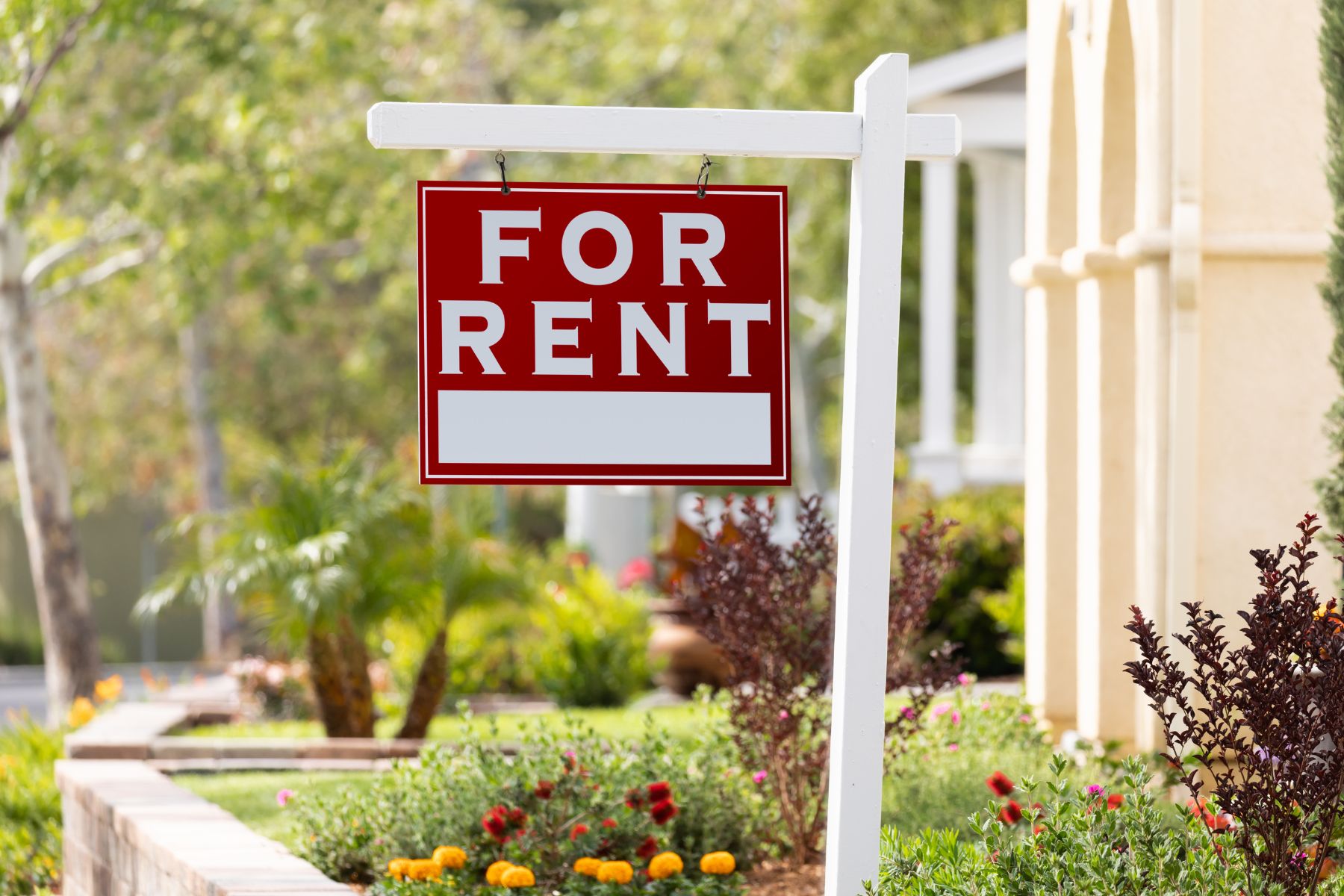 What if you want to rent a house or condo in San Clemente? Just like purchasing a property, prices for rental housing vary drastically depending on size and location. Using data from 2022 rental listings, the average rental price in San Clemente was $3,800 per month.
Another thing to consider, many of the multi-family properties that are used as rental properties are close to the beach, so the price tags on those rentals will come at a premium. If you're willing to consider renting outside of the San Clemente city limits, you get more bang for your buck further inland because of the lack of beach access.
4) Utilities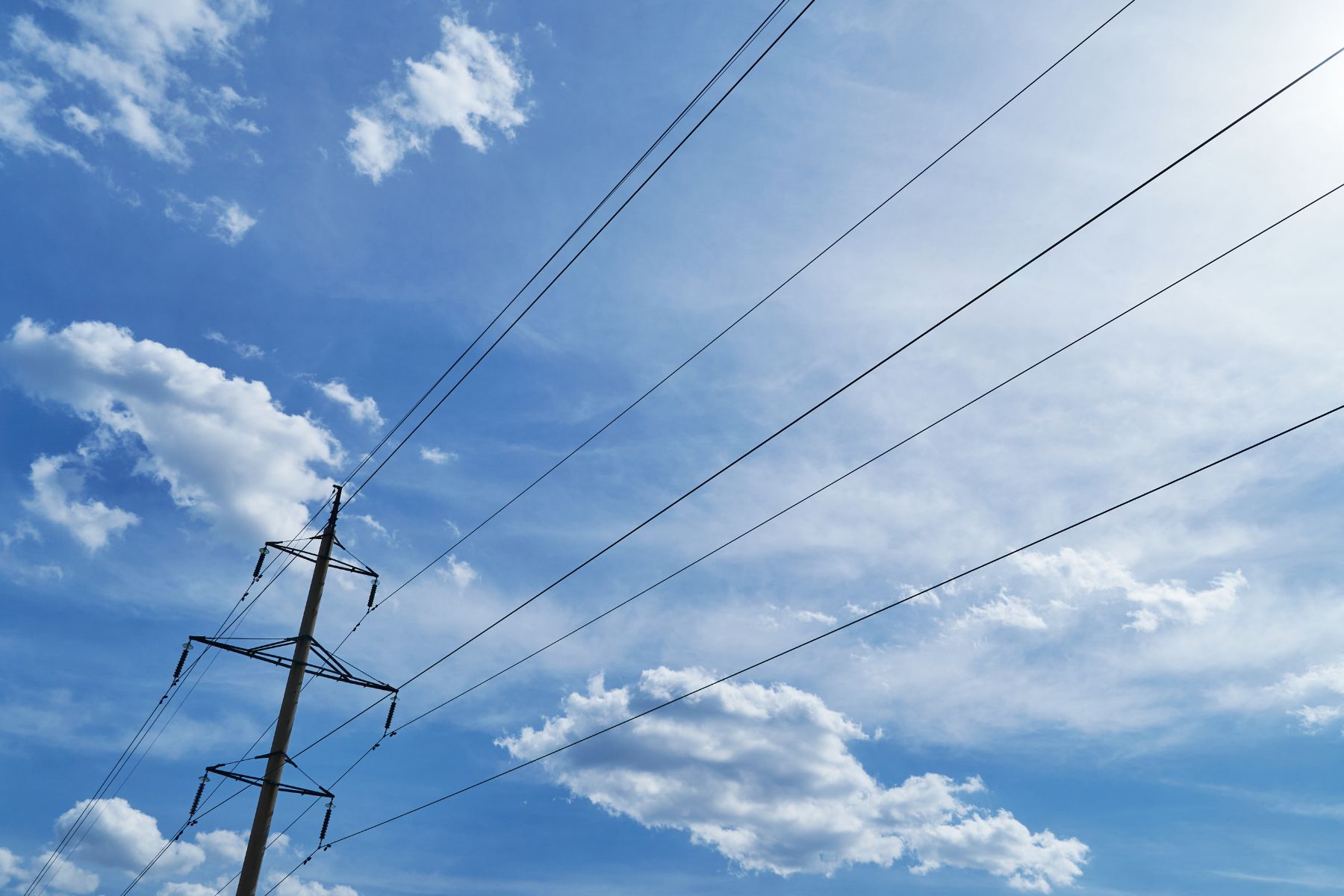 It's no secret that South Orange County offers an incredible climate. In San Clemente specifically, there are roughly 280 to 300 days of sunshine per year with an average temperature of 75 degrees. Because of this, your average air conditioning and heater usage is much lower than in neighboring regions of California or in other states.
Because San Clemente's energy costs are much higher than the national average, usage is an important factor to take into consideration when calculating the cost of living in San Clemente compared to other areas. The cost per kilowatt in San Clemente is right around 60 cents (January 2023), whereas the national average for a kilowatt is almost 16 cents.
In addition to electricity, expect to pay for natural gas, water, sewer, and trash. If you own your property, will you be responsible for the HOA dues, however, if you're a renter in an HOA community, it is almost always the landlord's responsibility to pay for those dues.
5) Transportation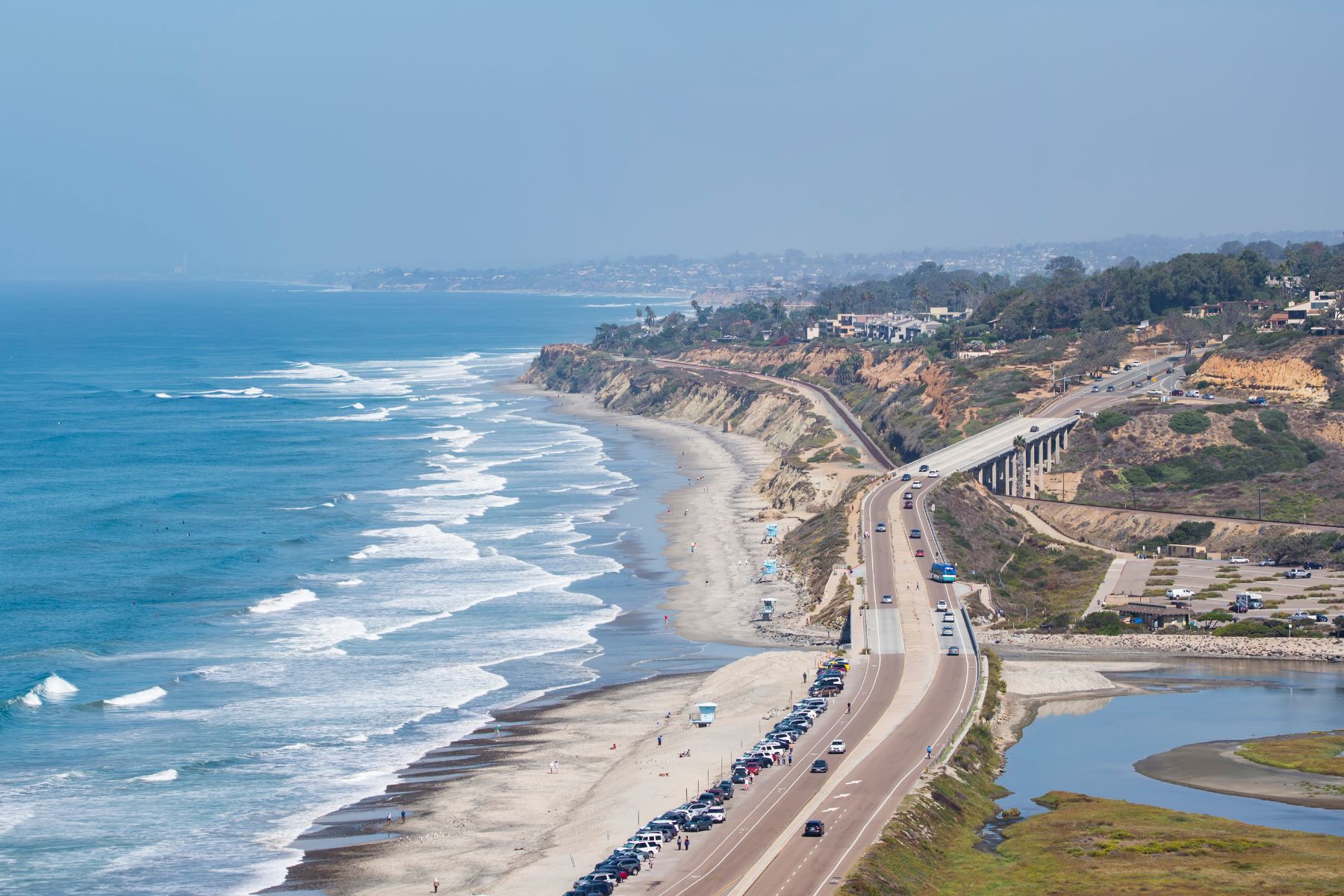 How about transportation costs in San Clemente? There are three things to consider when analyzing transportation costs: fuel prices, public transportation, and car insurance/fees.
Being that we are in California, fuel prices are higher than in most regions in the United States, so be prepared to pay more at the pump. As far as public transportation, San Clemente has a bus service and the Metrolink has a station in North Beach. For car insurance and registration fees, California's rates are one of the most expensive in the country and are based on the individual driver's history and car.
6) Sales and Income Taxes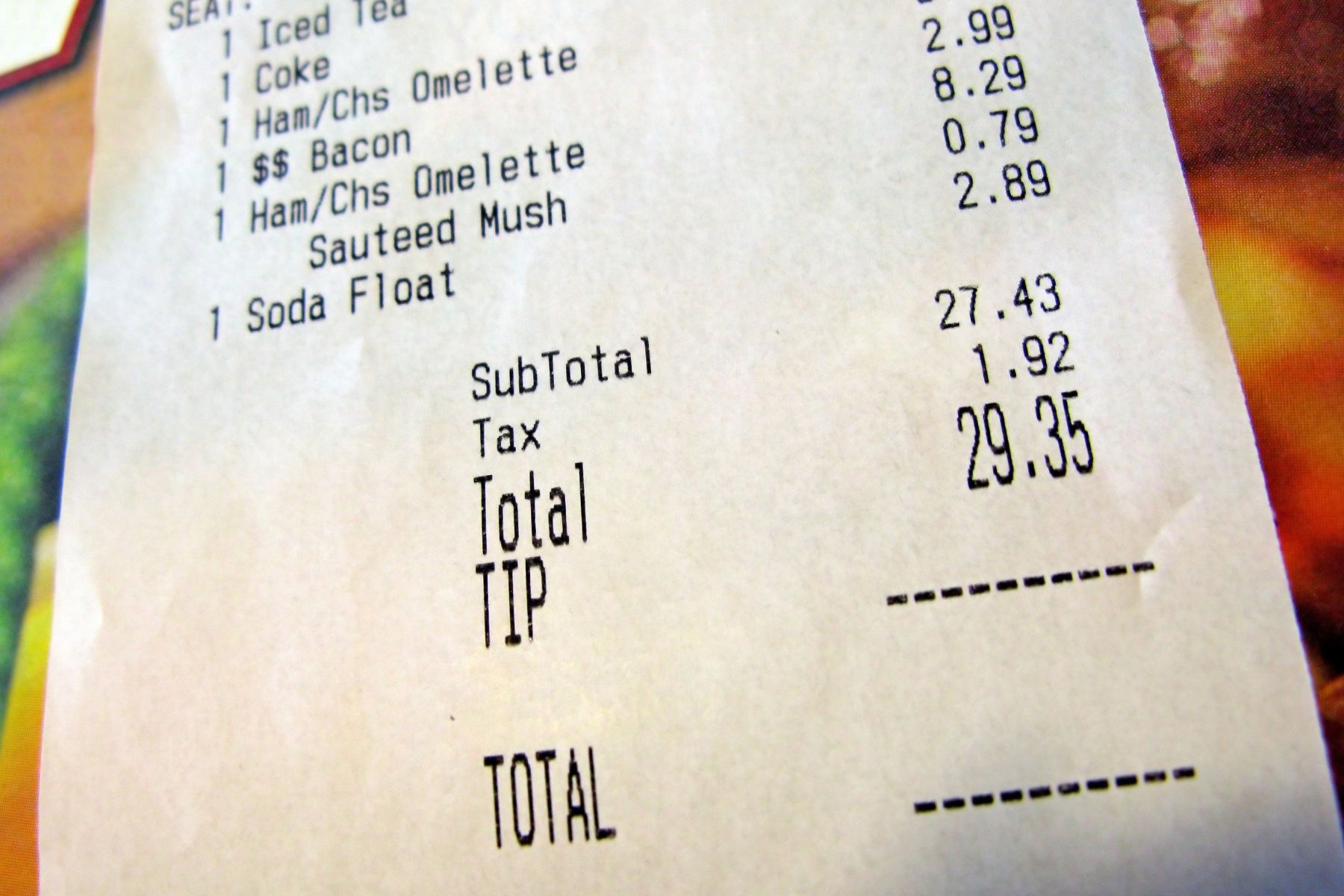 In San Clemente, the sales tax rate (a combination of state, county, and city taxes) is 7.75% which is one of the least expensive tax rates throughout California.
As far as income tax, California has a progressive tax structure with nine brackets that range from 1% to 12%, so ultimately, you pay more if you make more. It is important to note that social security and military disability payments are not taxed in California.
7) Average Household Income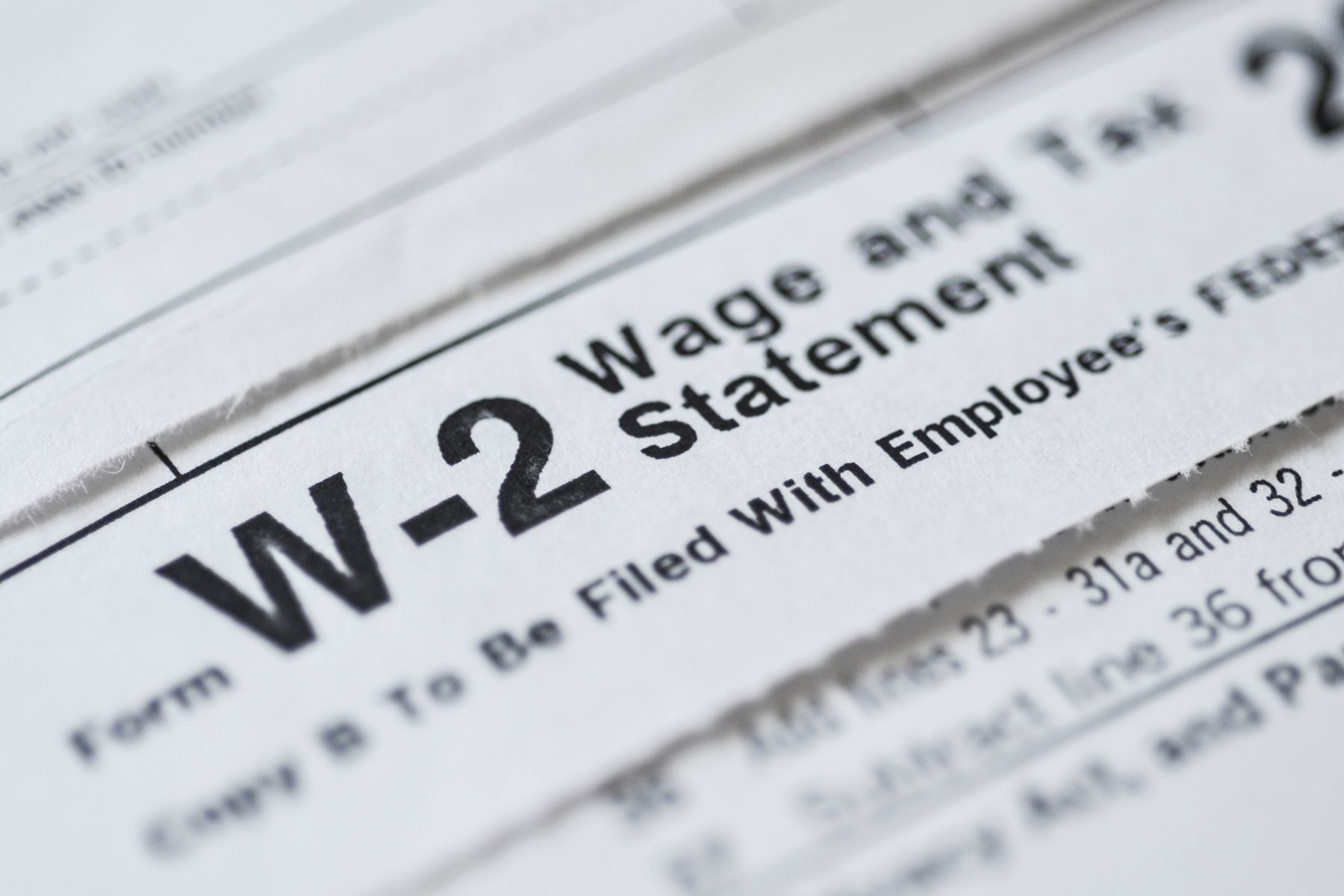 Now that we have highlighted the expenses, how are people paying for it all?
San Clemente's average household income is just under $123,000 per year. Contrast that to the national average of $70,000 and you can see the average income of San Clemente's residents is significantly higher.
After reviewing the cost of living, if you are thinking San Clemente is too expensive and you're looking for more affordable options, you will find this video helpful – Most Affordable Neighborhoods in San Clemente.
It is never too early to get started figuring out which neighborhoods work best for you and your lifestyle. If you are thinking about moving to San Clemente, please reach out to Ryan Schramm Real Estate at (949) 620-6206. We would love to share our resources with you and help you put a plan in place!