Things to Know Before Moving to San Juan Capistrano (2023) | Living in San Juan Capistrano
Posted by Ryan Schramm on Tuesday, February 14, 2023 at 3:25:44 PM
By Ryan Schramm / February 14, 2023
Comment
San Juan Capistrano, California is one of the most unique cities in South Orange County. From the mission to the historic Los Rios District, the city is full of history and entertainment.
If you have been thinking about making a move to San Juan Capistrano, it's important to be prepared and know what to expect before making any decisions. Here are the top six things you should know before moving to San Juan Capistrano:
1) Size and Population

Roughly 14 square miles in size with 35,000 residents, San Juan Capistrano is a relatively small city. To put that in perspective, the city of San Diego has about 1.4 million residents living within its 372 square miles.
Because of its size and geographical location, San Juan Capistrano offers much more of a suburban feel, but not in the traditional sense. Because of its proximity to the beach and its incredible history and culture, the city still has a ton to offer.
2) Landlocked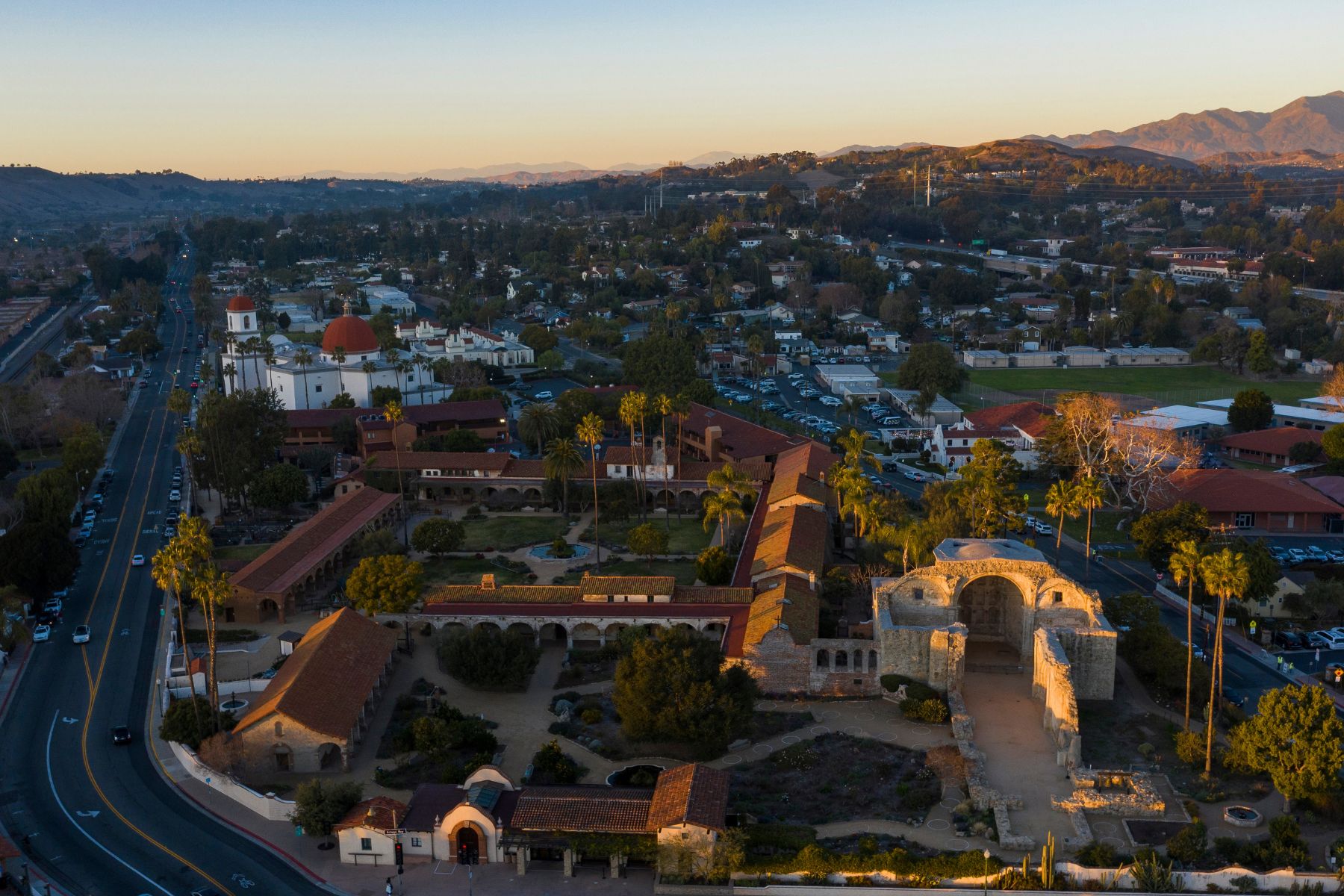 Although San Juan Capistrano is very close to the beach, it does not have its own beach access point within city limits. From Doheny Beach in Dana Point, which is the closest beach to San Juan Capistrano, it would take roughly five minutes to get back to the city driving along Del Obispo St.
3) Rich History and Culture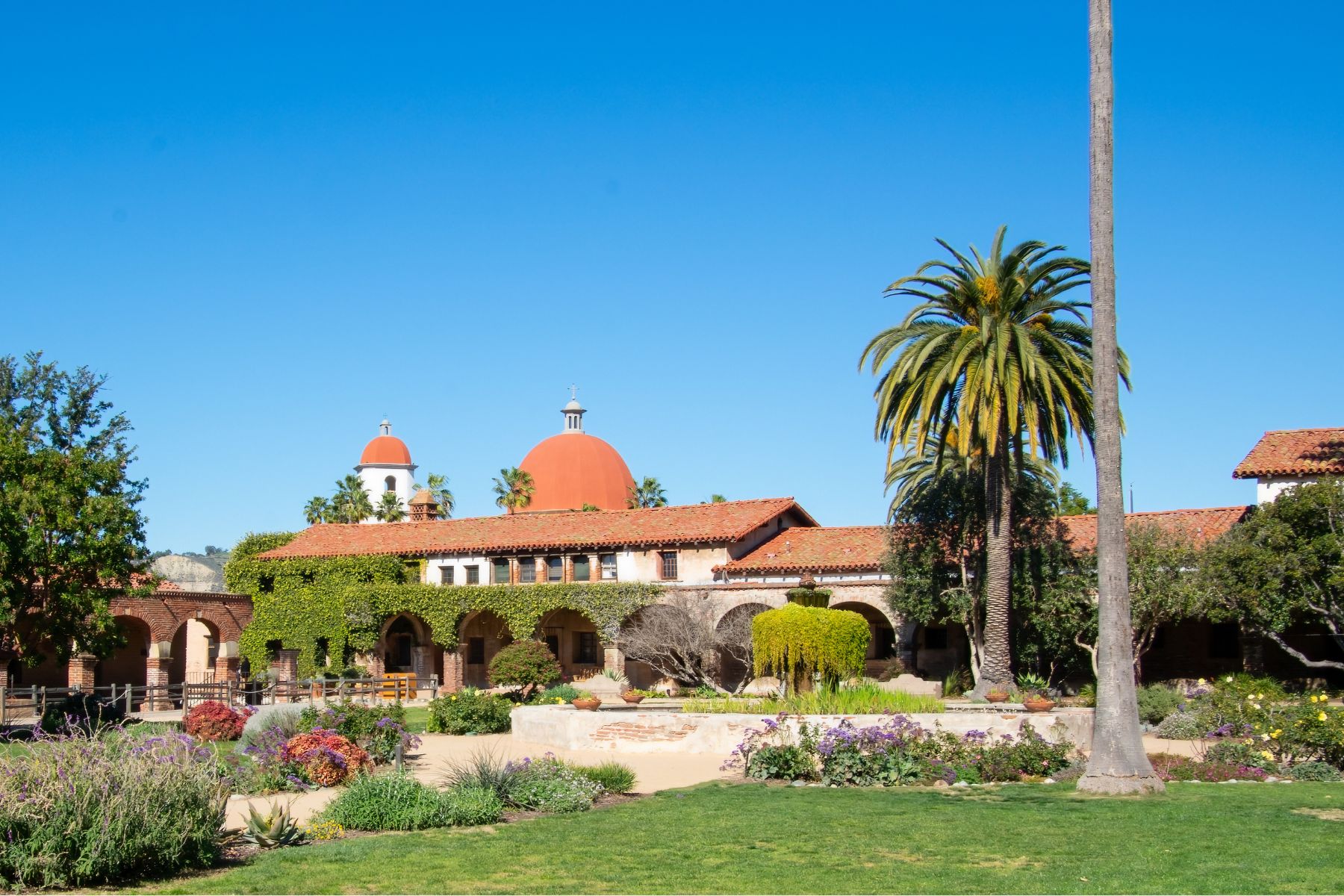 San Juan Capistrano has an incredible history and culture that can be seen and felt throughout the city. The city was founded at the same time as Mission San Juan Capistrano in 1775 (read the full history here) and is considered the birthplace of Orange County.
The founding of Orange County began in the late 1800s at which point the mission had already been established for well over 100 years. If you think back to the late 1700s, no other cities existed at the time which plays a significant part in San Juan Capistrano's unique history.
4) South Orange County's Equestrian Hub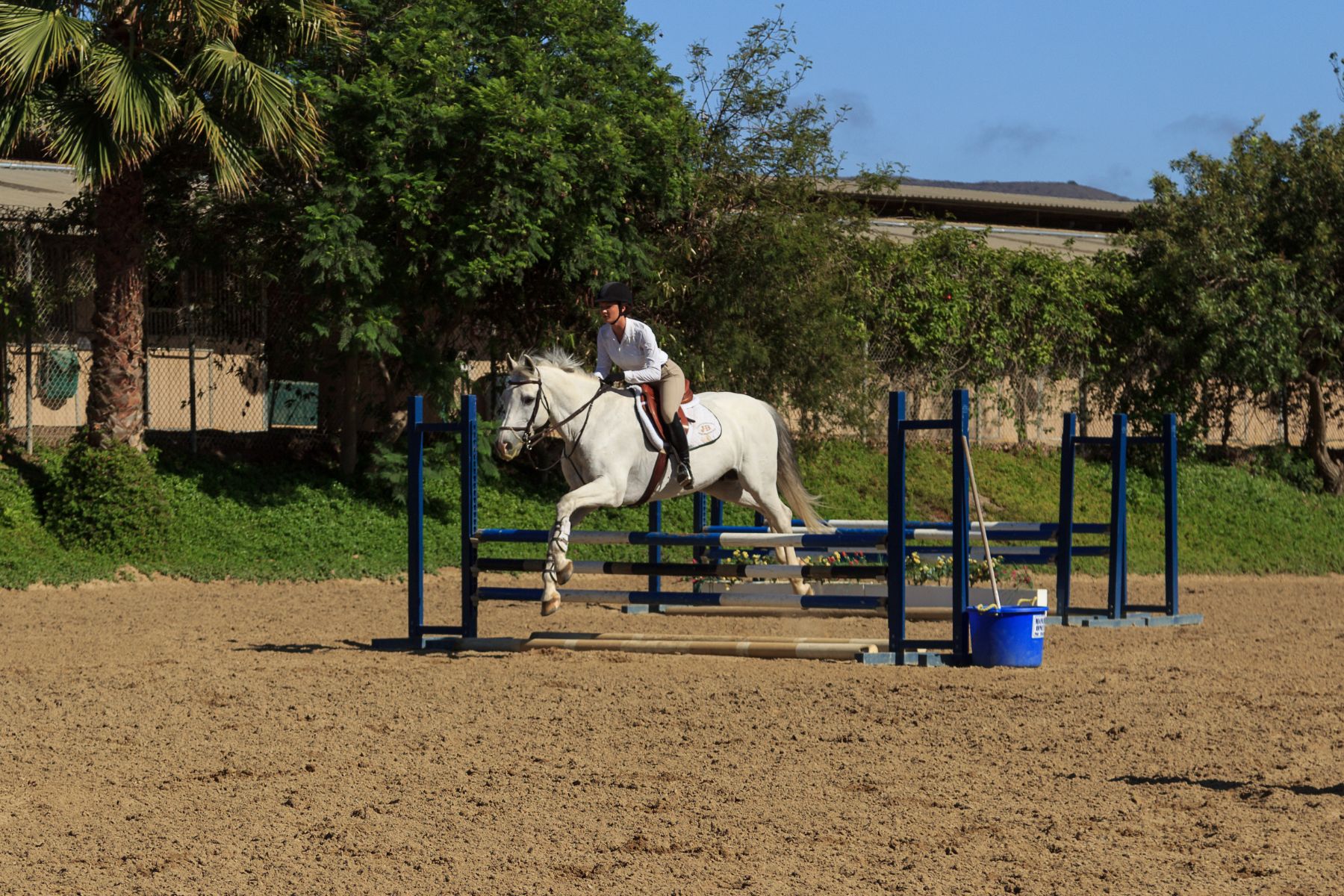 If you are a horse person or you own horses, San Juan Capistrano will definitely appeal to you and your lifestyle. It offers the most stable options and horse trails in all of South Orange County. In addition, zoning lends itself to horses and you have the ability to ride in the city which is not common throughout South Orange County.
5) Housing Prices and Average Household Income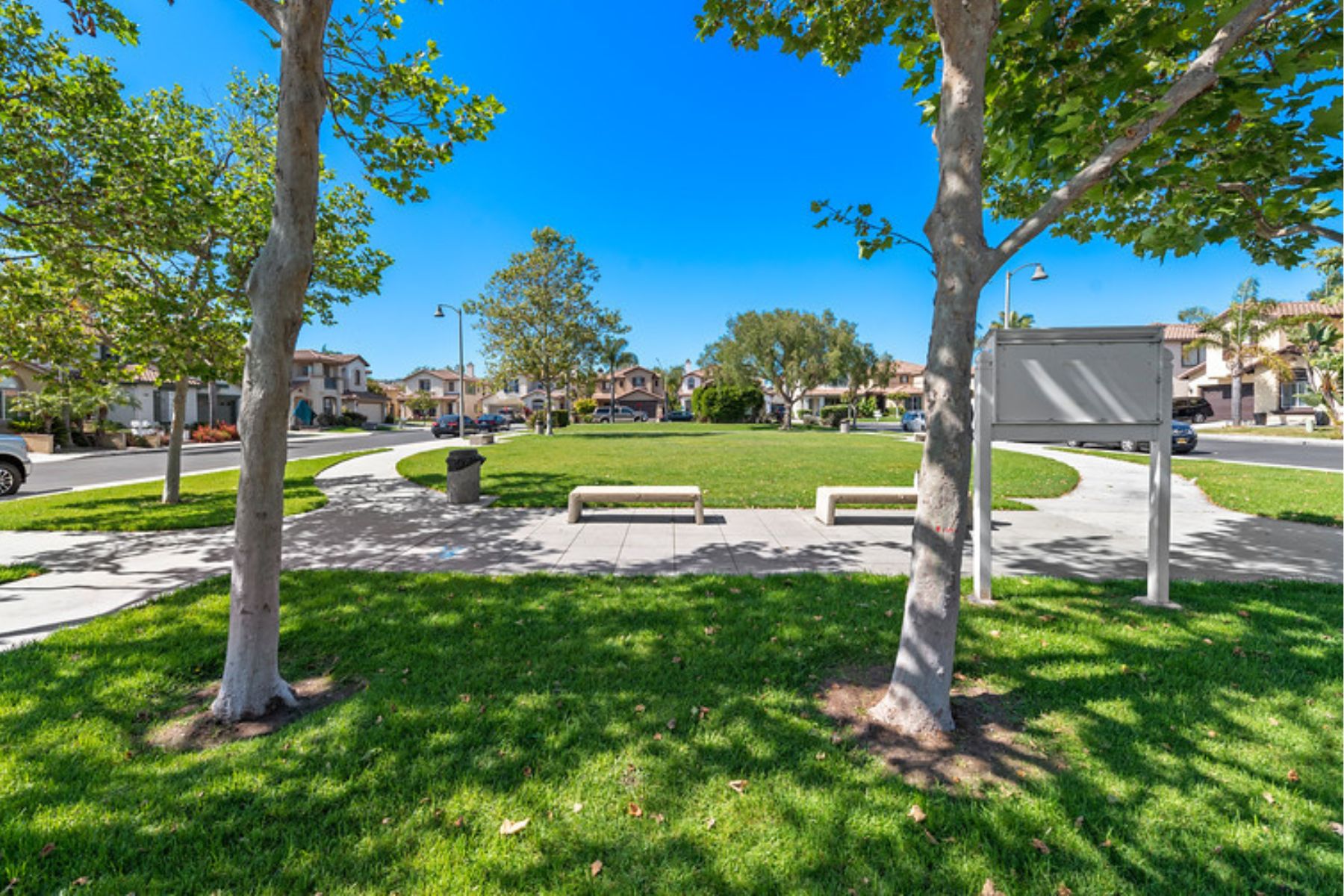 The average housing price in San Juan Capistrano hovers right around $1.3 to $1.4 million. Compared to national averages, San Juan Capistrano is expensive, but when compared to neighboring cities, it is an incredible value.
In 2021, the average household income was about $112,000 per year.
6) Sleepy Town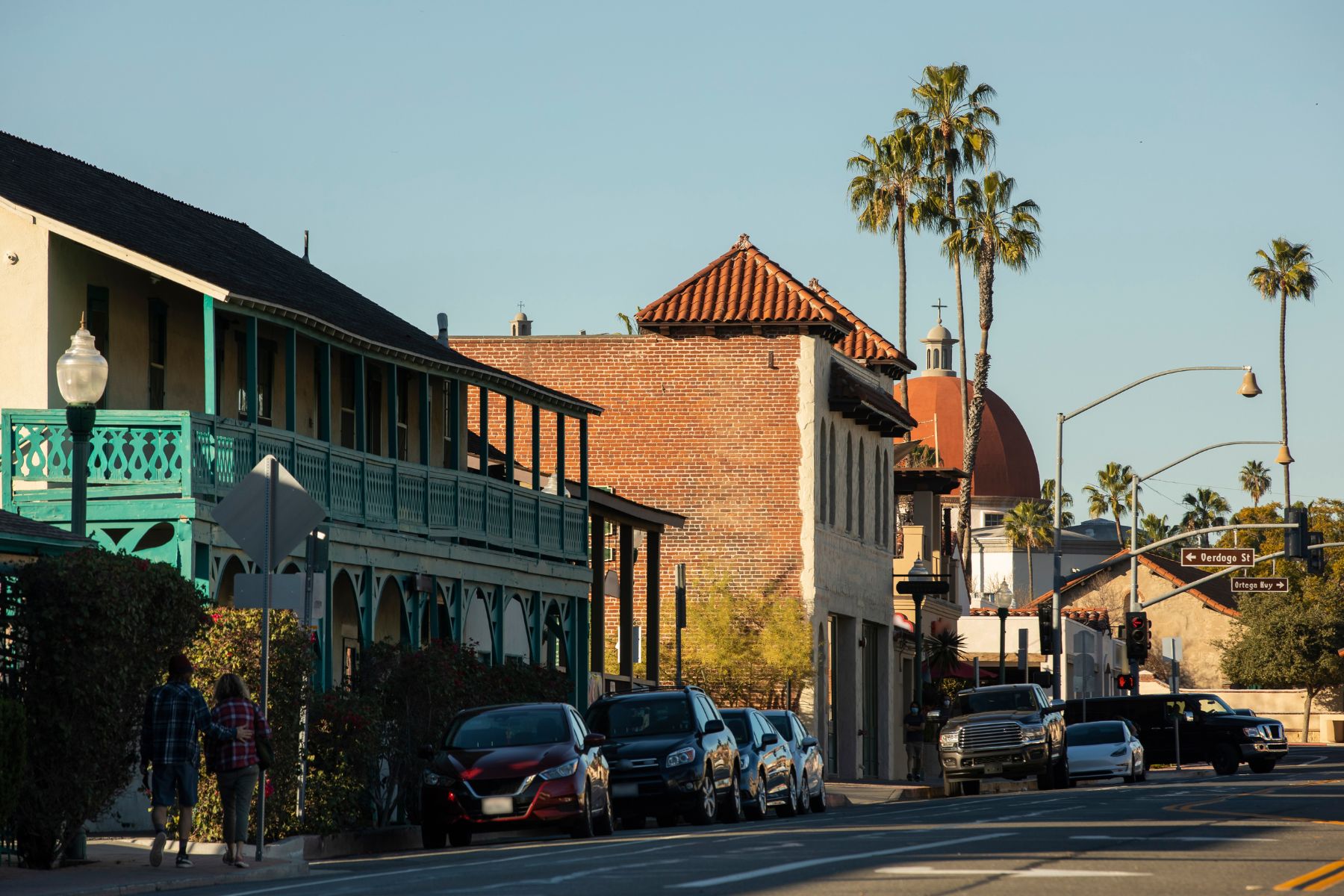 If you are looking for a city with tons of nightlife, San Juan Capistrano is not for you. While there are excellent restaurants in town, they tend to wind down after the dinner rush around nine or 10 o'clock. San Juan Capistrano offers more of a laid-back lifestyle, so if nightlife is important to you, consider cities further north like Irvine or Newport Beach.
If you are thinking about moving to San Juan Capistrano, whether it is next month or a year from now, reach out to Ryan Schramm Real Estate at (949) 620-6206 - it is never too soon to start a discussion.
Bonus Tip - If you are coming into town, we can check out some of the neighborhoods in San Juan Capistrano that fit your search criteria. Many of our clients that we have helped relocate found a community tour extremely valuable for putting a strategy in place. Reach out to us at (949) 620-6206 or [email protected] to schedule a community tour.