Six Reasons NOT to Move to San Juan Capistrano, Ca | Living in San Juan Capistrano, Ca
Posted by Ryan Schramm on Thursday, May 4, 2023 at 2:04:55 PM
By Ryan Schramm / May 4, 2023
Comment
San Juan Capistrano, Ca is a beautiful town in South Orange County with a ton of history and charm. It is better known for its Spanish mission, Swallows Day Parade, and its amazing climate year-round. It is easy to understand why San Juan Capistrano, Ca is such a desirable city and why so many people want to live here.
However, this quaint little town is not for everyone. As with any city, it is imperative to list out and understand its unique drawbacks and caveats to determine if it's the right fit for you.
Let's see if any of these reasons not to move to San Juan Capistrano will deter you from ultimately making it your home.
1. High Cost of Living

One of the most challenging reasons not to move to San Juan Capistrano is the high cost of living. Orange County is known for its expensive homes and lifestyle, and San Juan Capistrano is no exception to that.
The median home price in San Juan Capistrano as of April 2023 is $1,635,000 for a single-family home and $920,000 for an attached home - significantly above the national average. This makes it incredibly difficult for first-time homebuyers to afford a home, and day-to-day expenses like groceries and transportation are more expensive as well.
(If you want to take a more in-depth look at the median home values in San Juan Capistrano, check out this video right here ➡️ https://youtu.be/w4layblo96s.)
2. Commute Times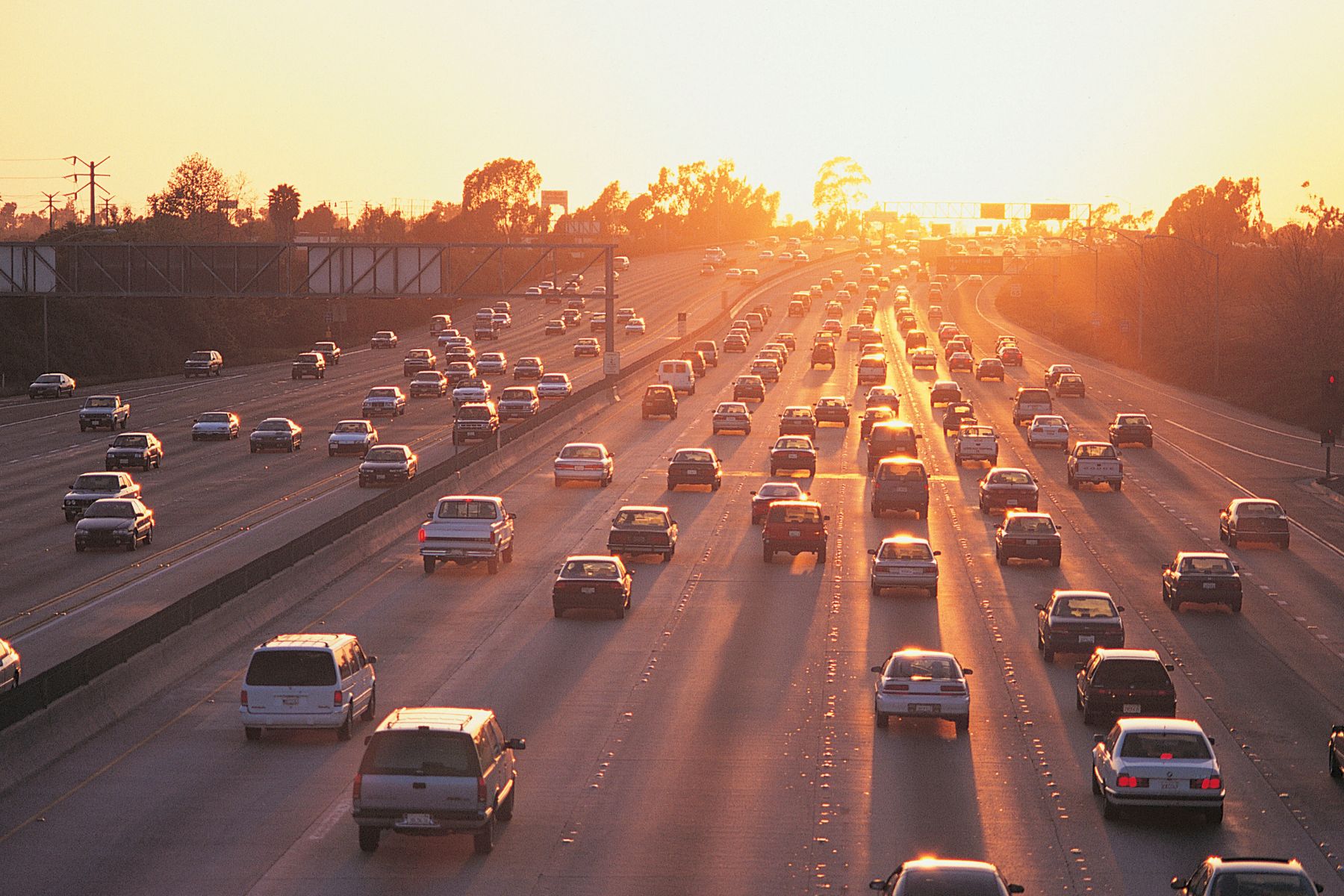 It is no secret that Southern California is infamous for traffic and congestion. If you are living in San Juan Capistrano and you need to use the I-5 to commute to Anaheim, Los Angeles, or even San Diego, you must be prepared to hit traffic. If you will be commuting more locally, say to Irvine, the traffic on the I-5 is not that bad and is fairly predictable.
3. Limited Job Opportunities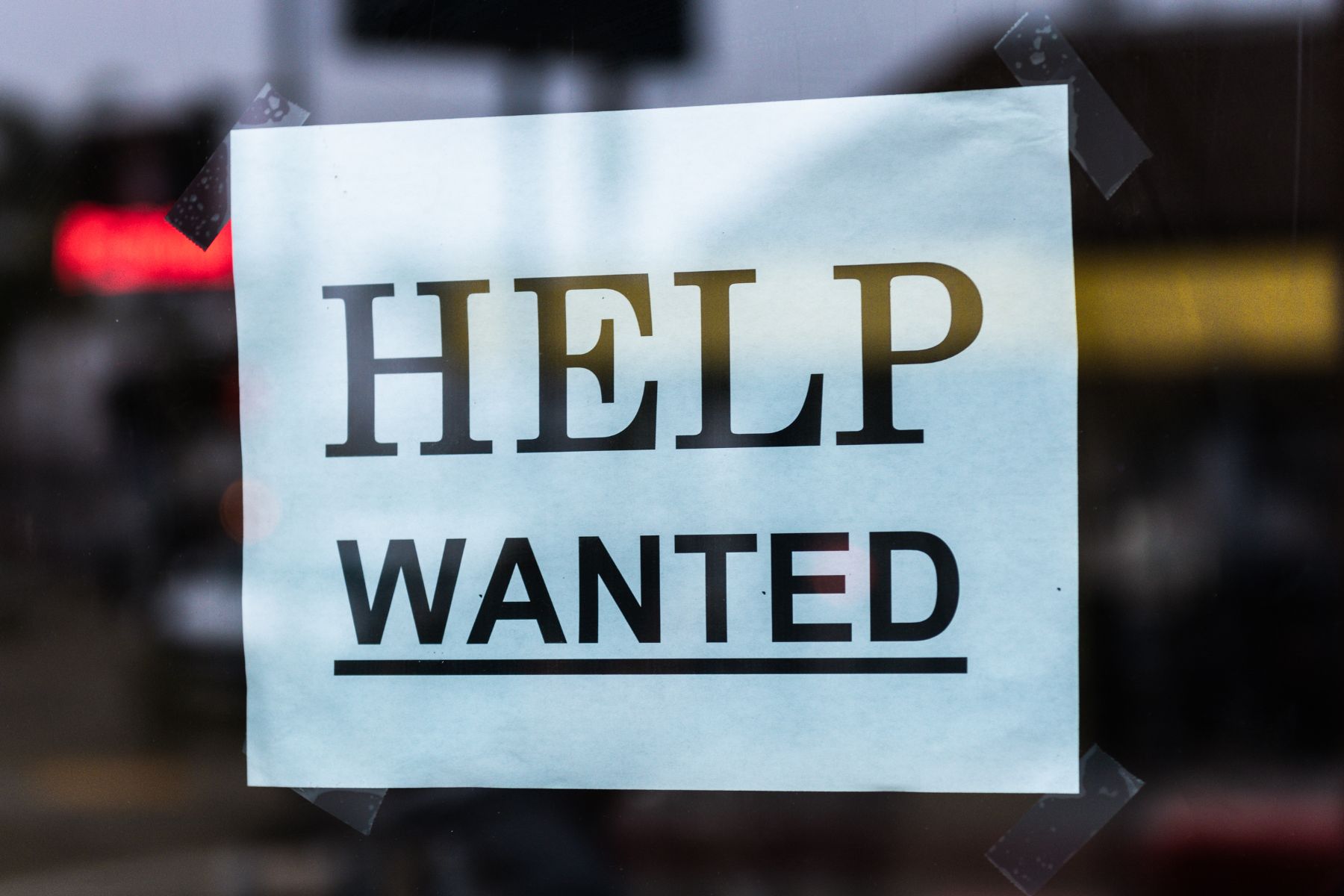 While San Juan Capistrano has some local businesses, the city's job market is limited compared to larger municipalities. Most of San Juan Capistrano's working class is commuting to their jobs which is one of the factors adding to the local freeway traffic. If you are seeking job opportunities or looking to move to a city where there is a lot of potential for career growth, San Juan Capistrano might not be for you.
4. Swallow Season and Tourism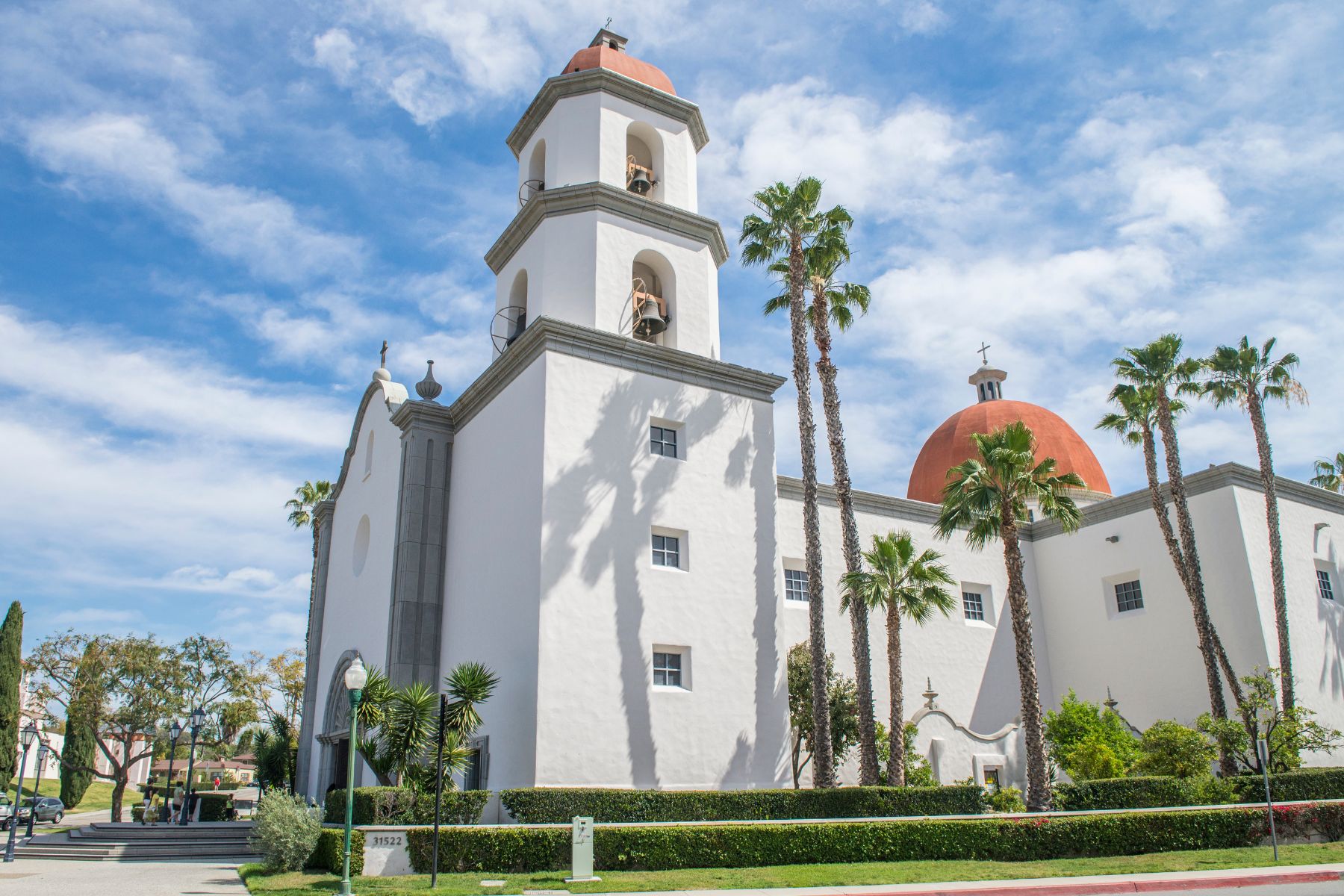 San Juan Capistrano is famous for the annual Return of the Swallows. While this event is certainly unique and it only happens once a year, you must plan for increased traffic and noise on this day. Additionally, you have the Spanish mission and the Los Rios Historic District which has a consistent flow of tourists all year long.
All that to say, if you are looking for more peace and quiet and you don't want to live in a town that has any hustle and bustle, San Juan Capistrano might not be the city for you.
5. Limited Nightlife Options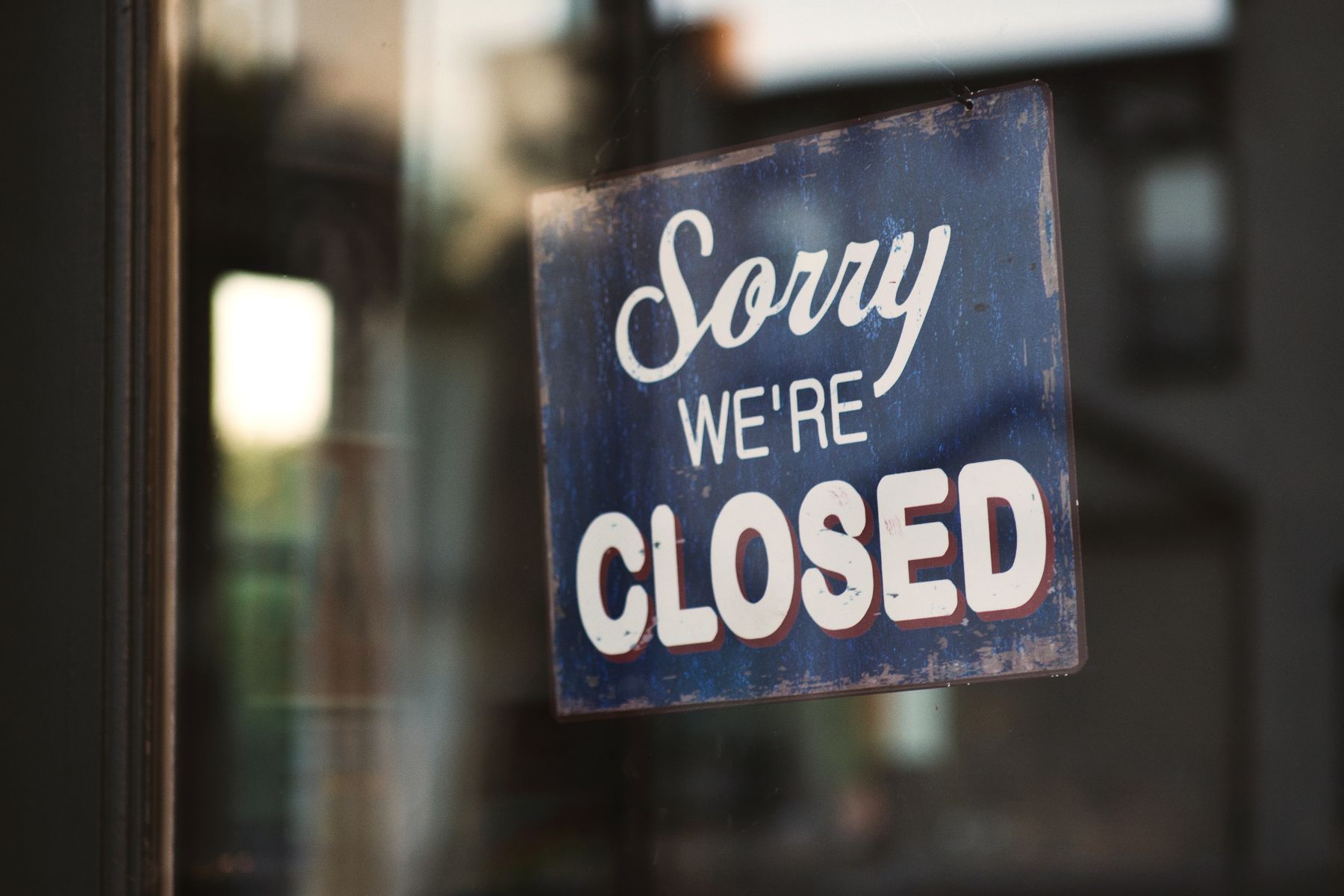 San Juan Capistrano offers a handful of restaurants, bars, and outdoor activities for any age, but it fails in comparison to cities like Huntington Beach or Newport Beach. San Juan Capistrano is simply a sleepy town, so if you are looking to get out at night and you want a lot of options, don't plan to move to San Juan Capistrano.
6. Earthquakes and Fires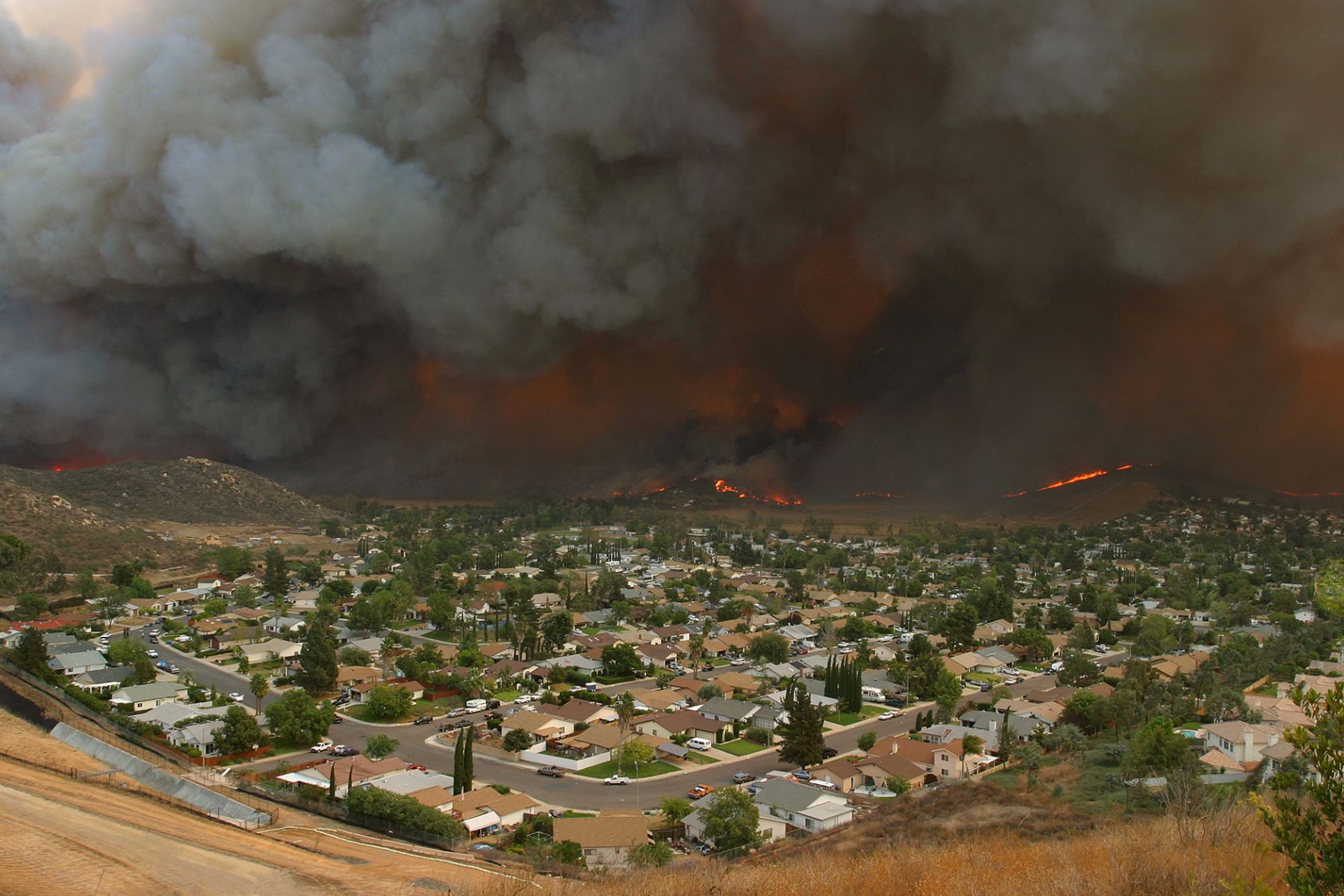 If you did not know, all of Southern California is subject to earthquake activity and wildfires – San Juan Capistrano included. If you look at a map of the city, there are a lot of hilly areas and many communities back up to wild preserve land and hillsides. The risk of a quick spreading wildfire is definitely present, as well as the risk of a big earthquake.
No matter what city you are looking at, there are going to be some negatives, and it is important to know what those are before you make any decisions. If you have any specific questions about moving to San Juan Capistrano, please shoot me a text at (949) 620-6206. I would love to chat and be a resource for you!