Our favorite spot in the house!
Posted by Courtney Schramm on Monday, March 18, 2019 at 12:31 PM
By Courtney Schramm / March 18, 2019
Comment
In each of our homes, Ryan and my favorite spot in the house during California's colder months has always been the fireplace. When designing our home, we knew we wanted to make our fireplace both a statement piece and a cozy spot for family and friends to gather around. I was fortunate enough to be able to document every step of how we created our dream fireplace. The pictures below will take you from Day 1, through Demo, the specific steps of how-to, and finally our finished look.
---
DAY ONE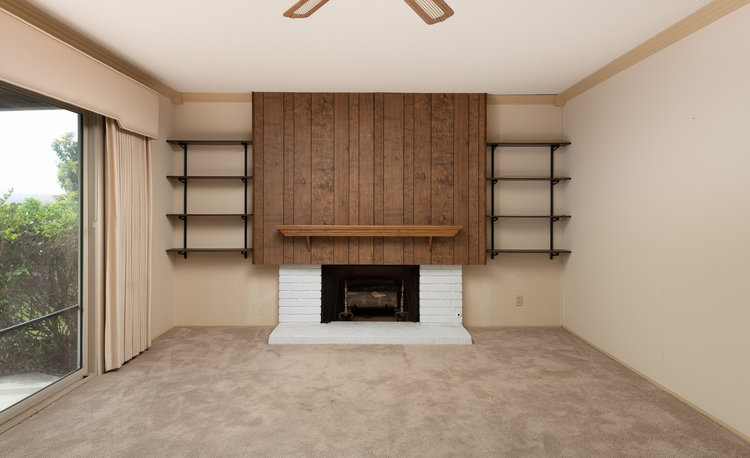 DEMO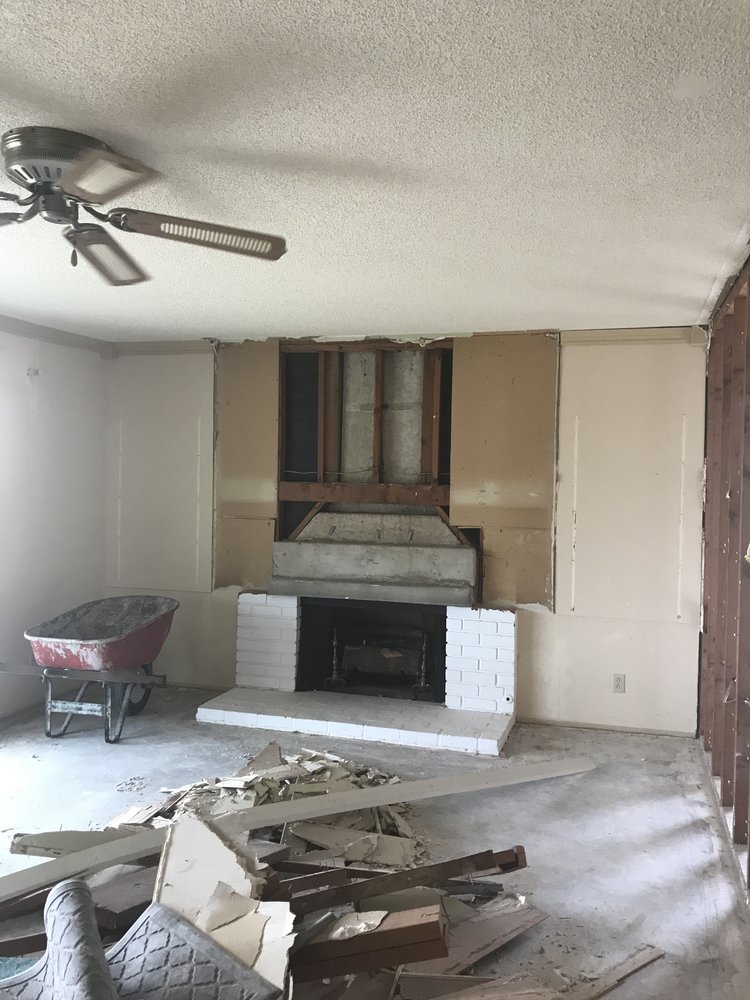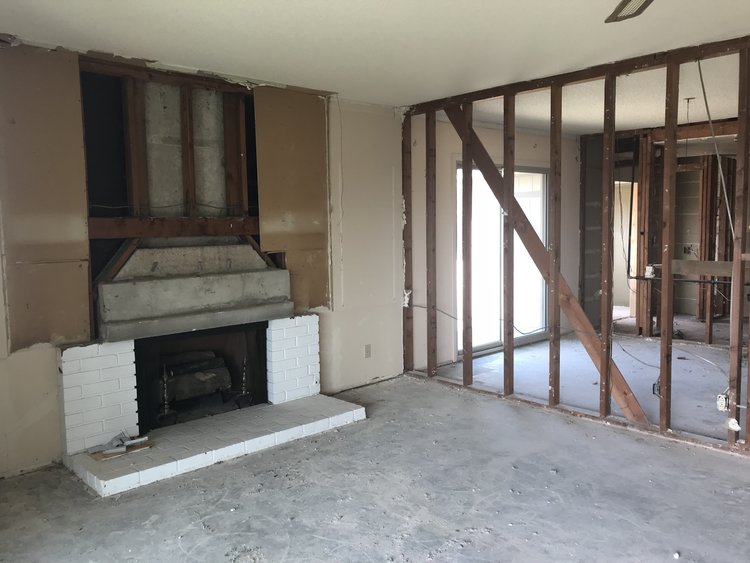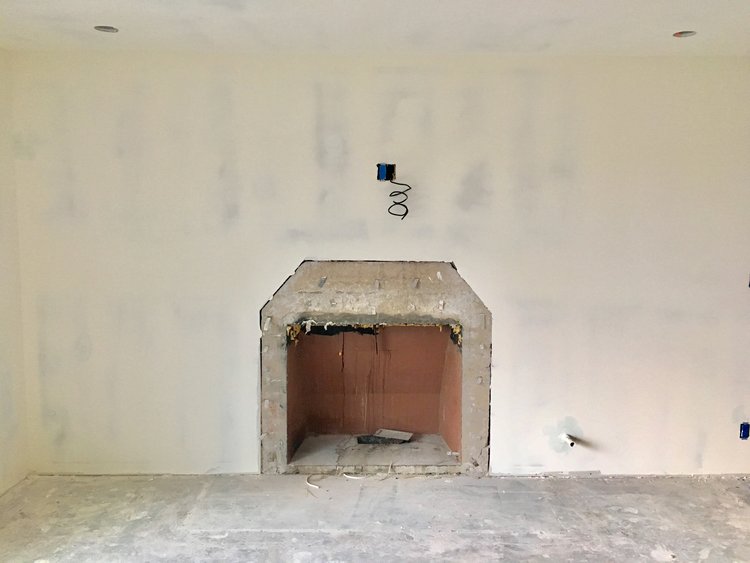 RECONSTRUCTION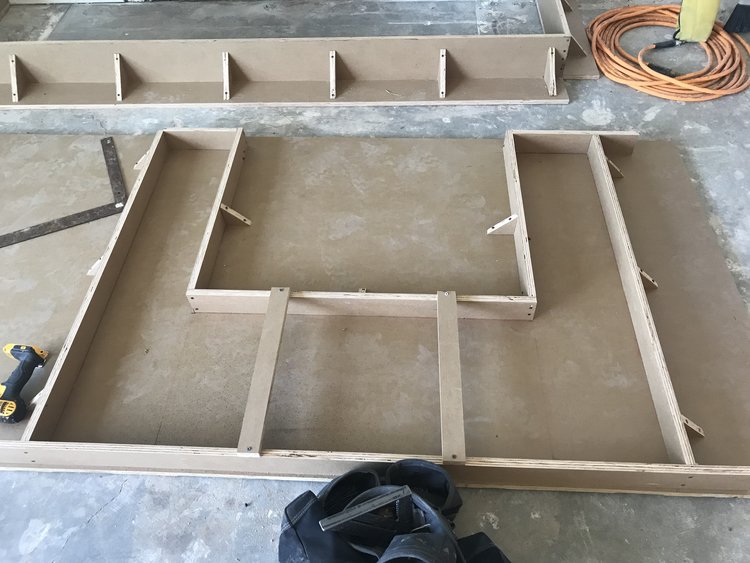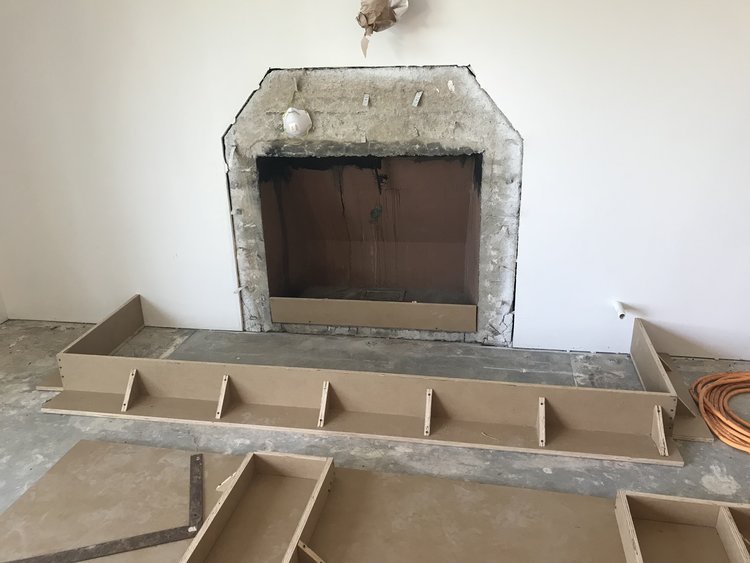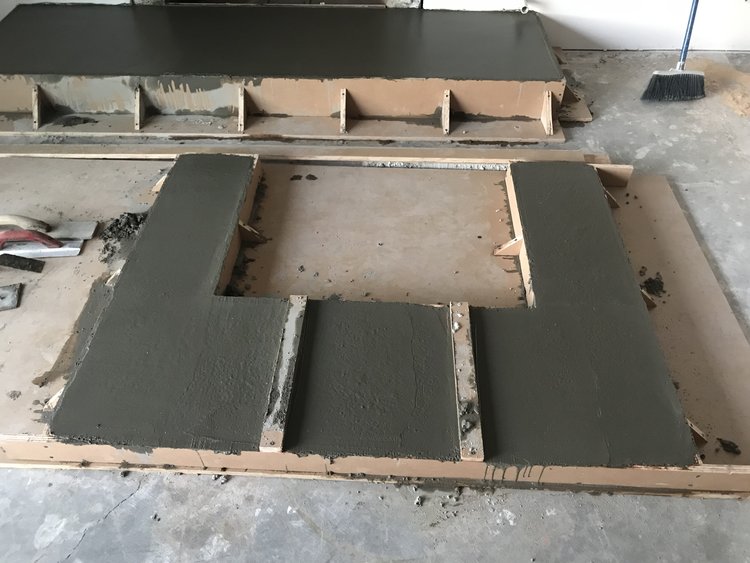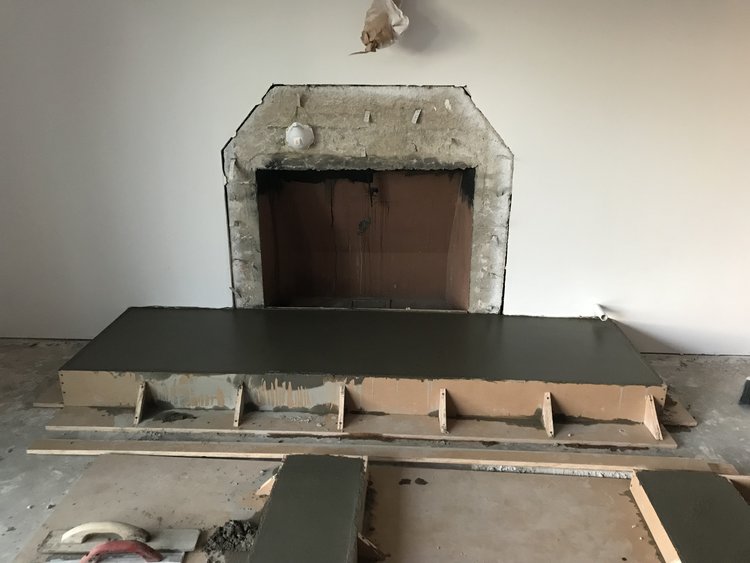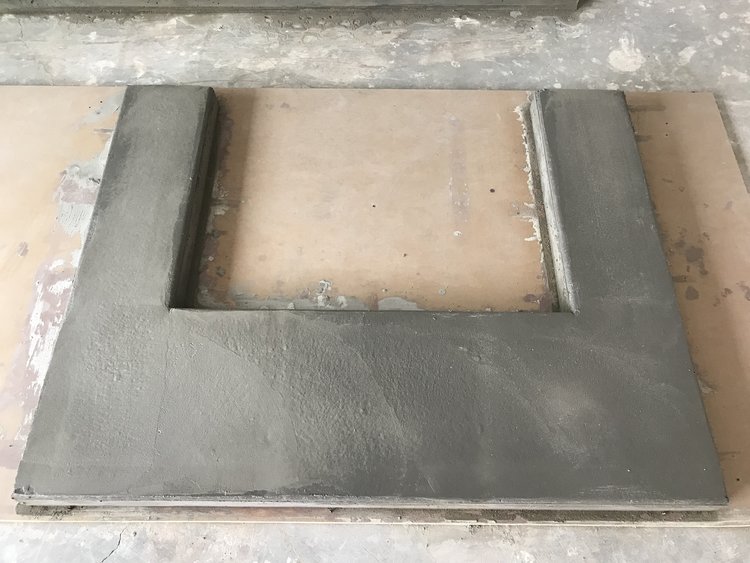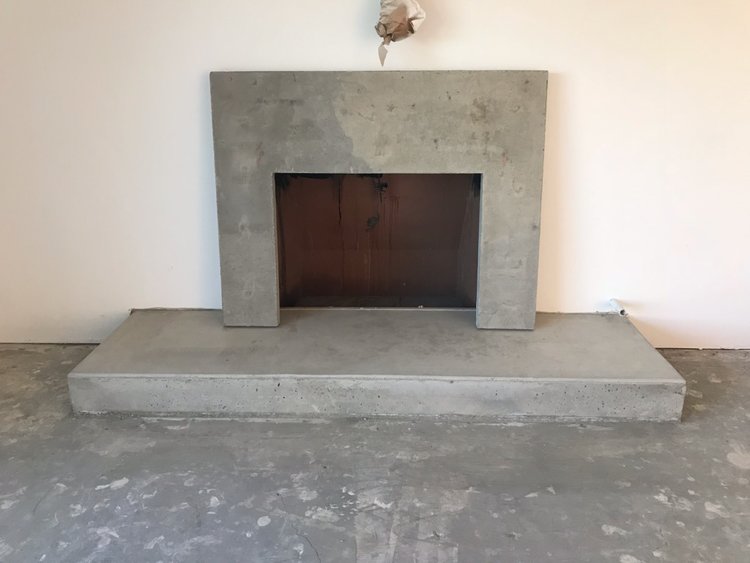 FINISHED LOOK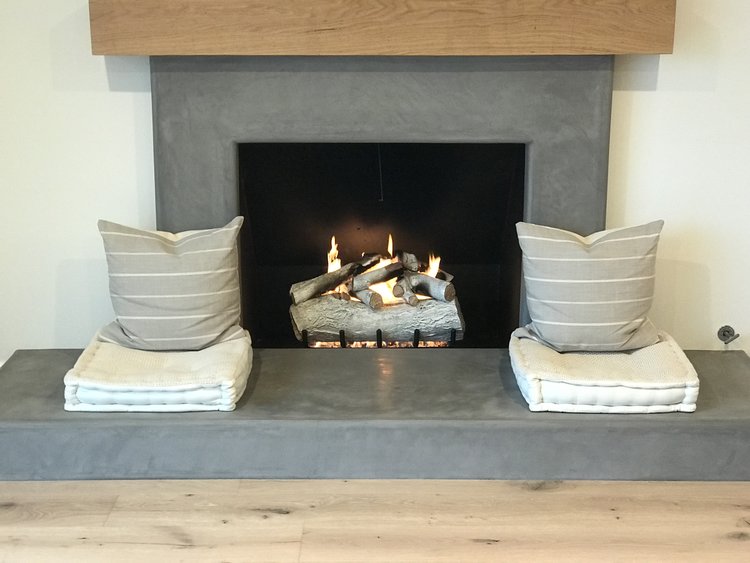 Colored smooth stucco was added on top of the concrete to give it that clean modern look. We then finished off the smooth stucco with a sealant that will protect it from any future staining.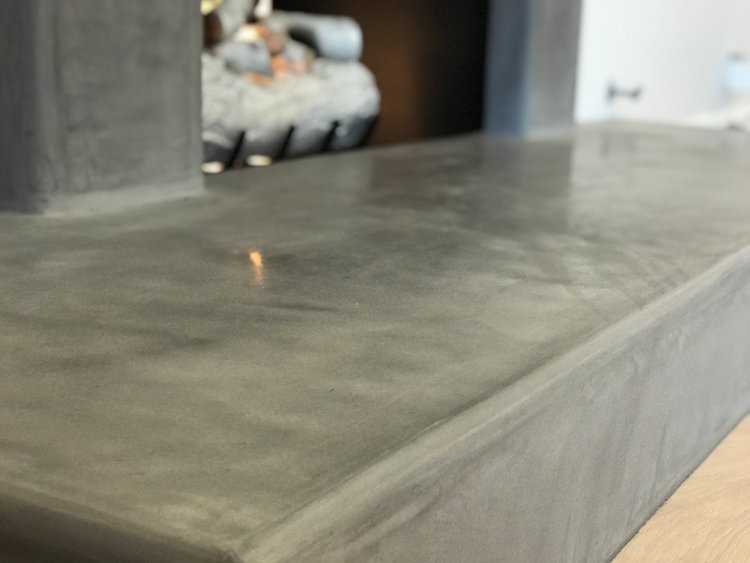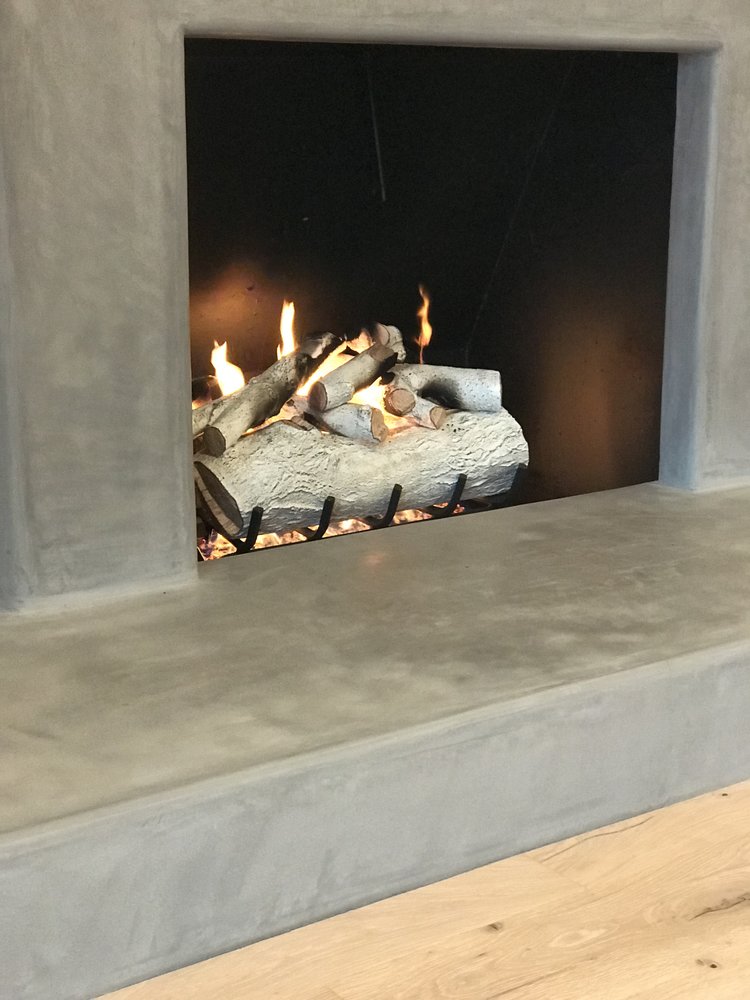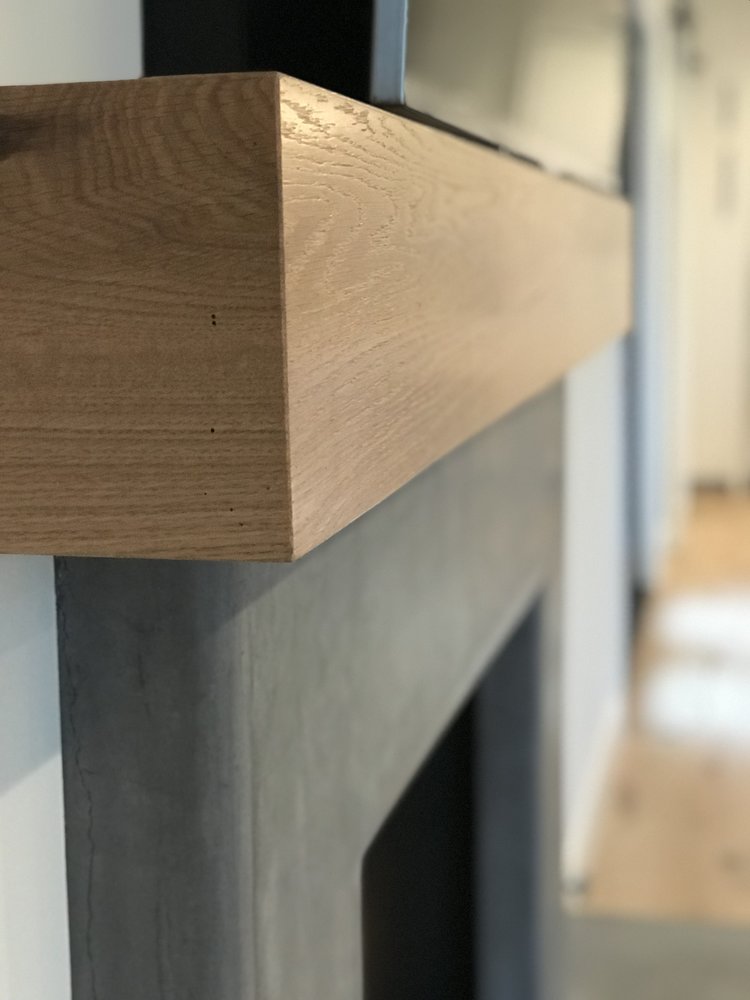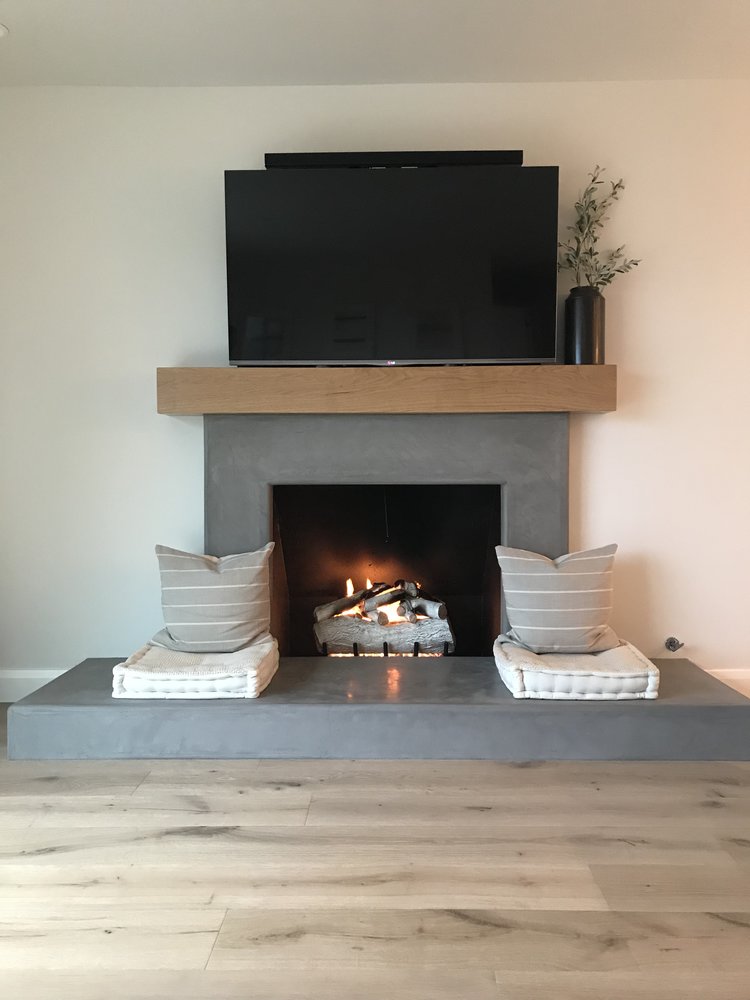 For the time being, we gave the inside of the firebox a fresh coat of paint. In the near future we will cover the firebox with herringbone black bricks.
---
We couldn't be happier with our finished fireplace. We love that the space turned out clean and modern yet inviting with the seat cushions and pillows softening the look. If you have any questions about the process or materials used, don't hesitate to email us your questions!