Orange County vs. San Diego County: Which is Best? | Living in Orange County, Ca
Posted by Lyndsey Schramm on Thursday, August 3, 2023 at 9:00 AM
By Lyndsey Schramm / August 3, 2023
Comment
If you are actively searching for a home in Southern California, you may be torn between South Orange County and San Diego. While I may be a little partial to South Orange County, let's take a look at the differences between the two communities and all the things that go into living in each one.
1. Location and Climate (00:50)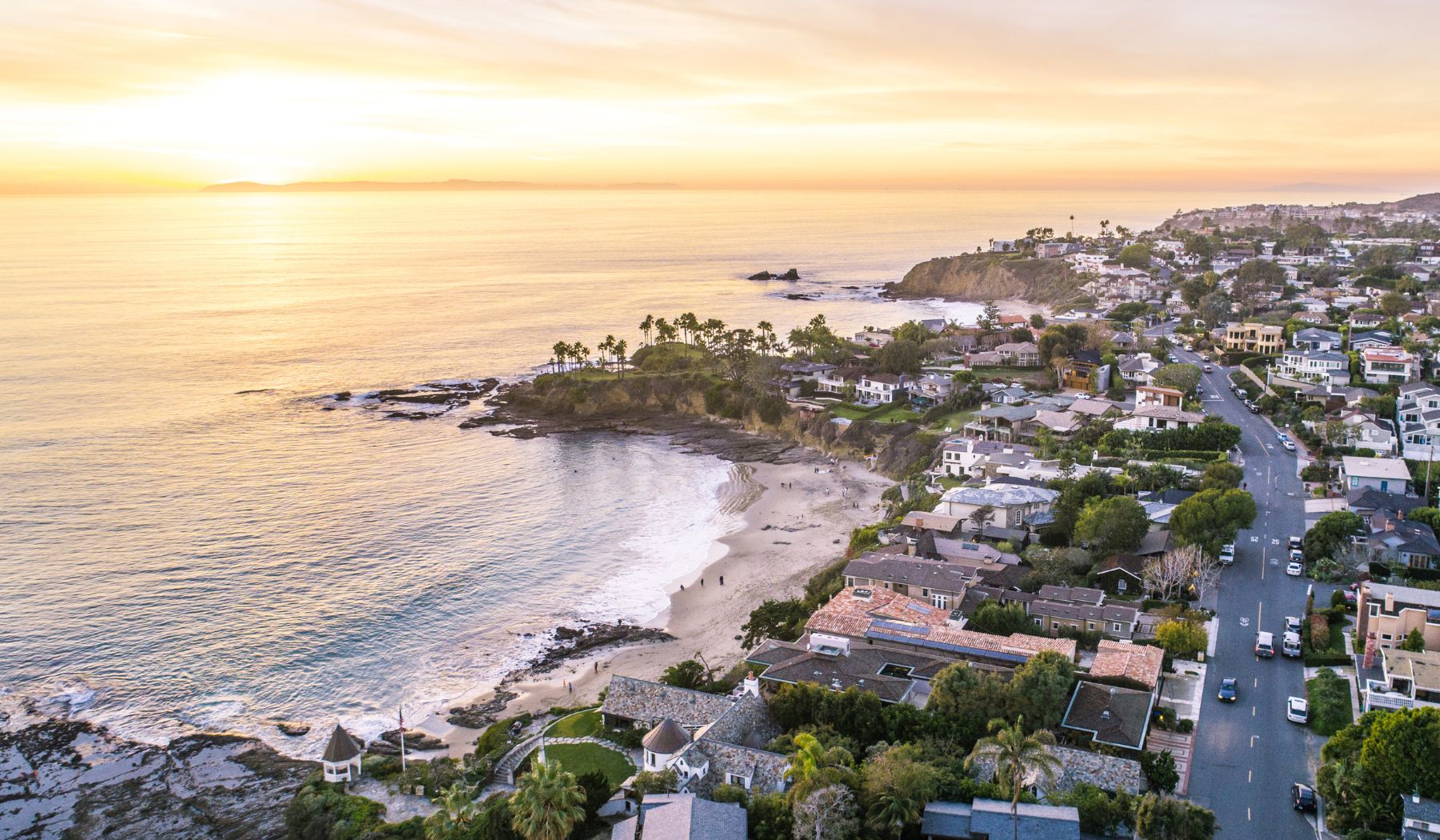 You may be thinking, "Is there much of a difference in climate between the two?" Surprisingly, there is some variation even though they are neighboring counties. Here are a few notable statistics:
South Orange County averages 277 days of sunshine each year, while San Diego averages 266 days.
While 2023 has given Southern California an abnormal amount of rain, the annual rainfall in Orange County averages about 14 inches per year while San Diego averages 12 inches.
Orange County's average temperature is 85-degrees in the summer and low-50s/high-40s in the winter.
In contrast, San Diego's average temperature is about 79-degrees in the summer and 47-degrees in the winter.
2. Beaches and Coastal Lifestyle (01:57)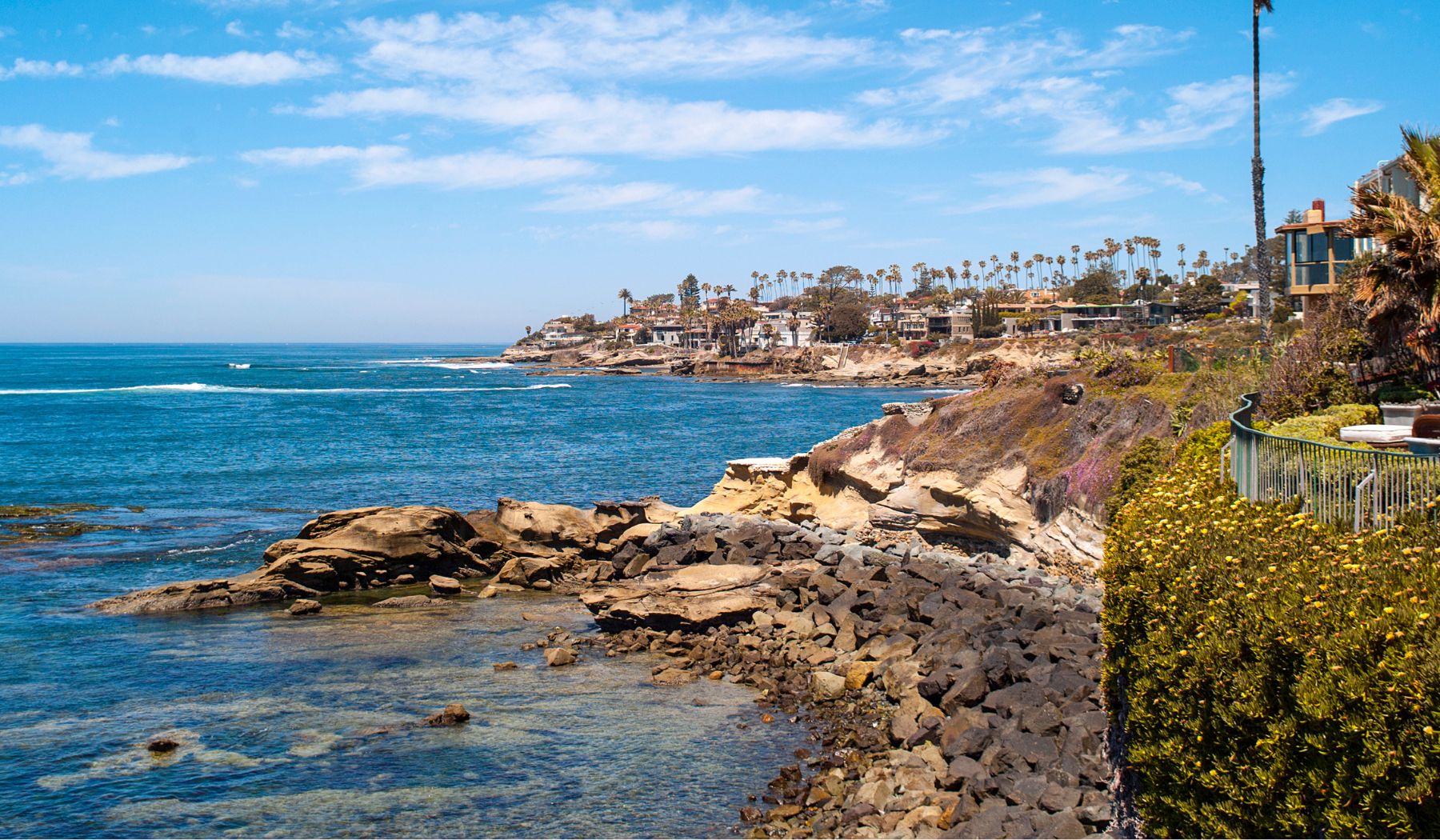 Both Orange County and San Diego counties are home to some of the best and most pristine beaches on the California coast. If you think about beautiful white sand beaches in Orange County, there's Huntington, Newport, and the amazing cliffside beaches in Laguna Beach. If you desire the best beaches to surf, then San Clemente may be on your mind. At the same time, San Diego has La Jolla, Blacks, San Diego Bay, and the incredible beaches on Coronado Island.
Both counties truly hit home runs when it comes to finding the perfect beach for surfing, fishing, and all the water has to offer.
3. Culture and Entertainment (02:43)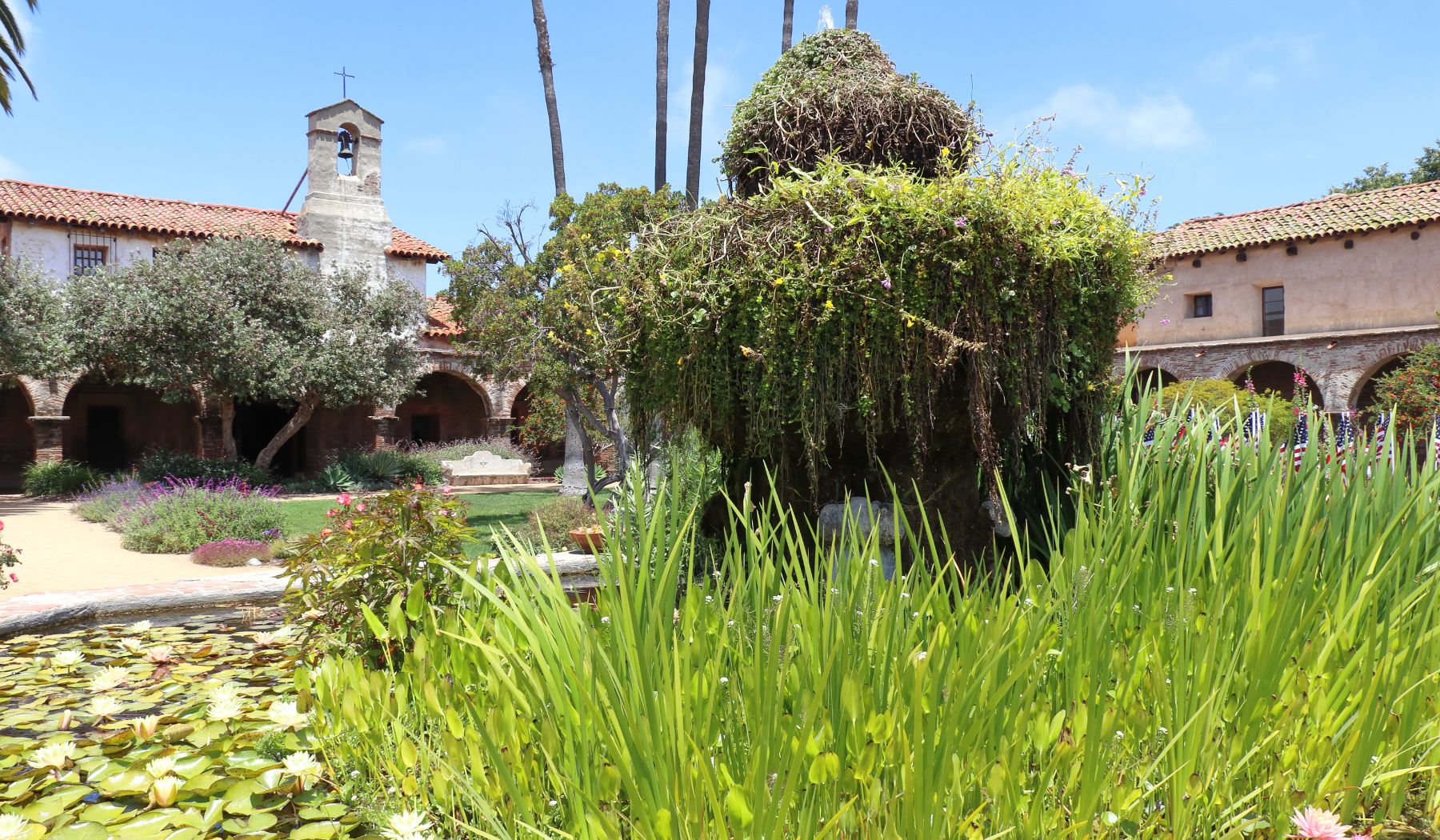 You can find a diverse range of attractions in both Orange County and San Diego.
Orange County is widely known for some of its world-class theme parks like Knotts Berry Farm and Disneyland, as well as notable malls, Dana Point Harbor, and Mission San Juan Capistrano. San Diego is home to some similar attractions like the San Diego Zoo, Balboa Park, the Gas Lamp District in downtown San Diego, San Diego Bay, and multiple sport fishing landings.
4. Education (03:24)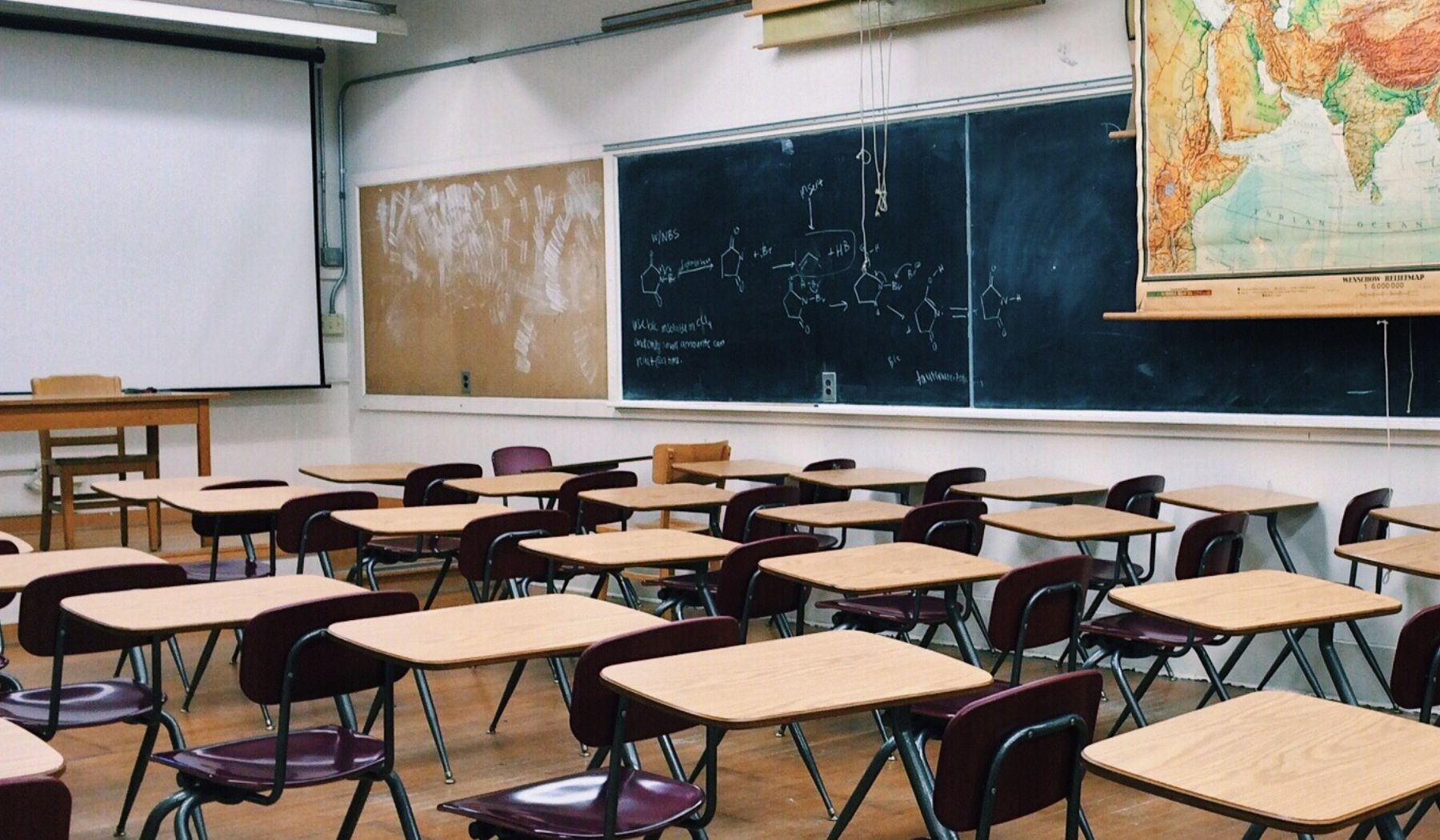 When it comes to education, both counties have excellent ratings on their school systems, and there is a wide range of opportunities for students from preschools to graduate universities.
Here are a few interesting stats to note:
In Orange County, there are 635 public schools serving just under 500,000 students, and another 392 private schools serving around 75,000 students.
Orange County public schools have higher-than-average math and reading proficiency scores and currently rank 9 out of 10, which puts them in the top 20th percentile of all California schools.
In San Diego County, there are 767 public schools serving just under 500,000 students, and another 305 private schools serving 52,000 students.
San Diego's public schools have an average ranking of 7 out of 10 which puts them in the 50th percentile of schools in California.
If you want more detailed information on the schools in either county, I would highly recommend determining what neighborhood you want to buy in and look into the specific school district that serves that city. Websites like niche.com or greatschools.org are also an incredible resource.
5. Outdoor Activities and Natural Beauty (05:19)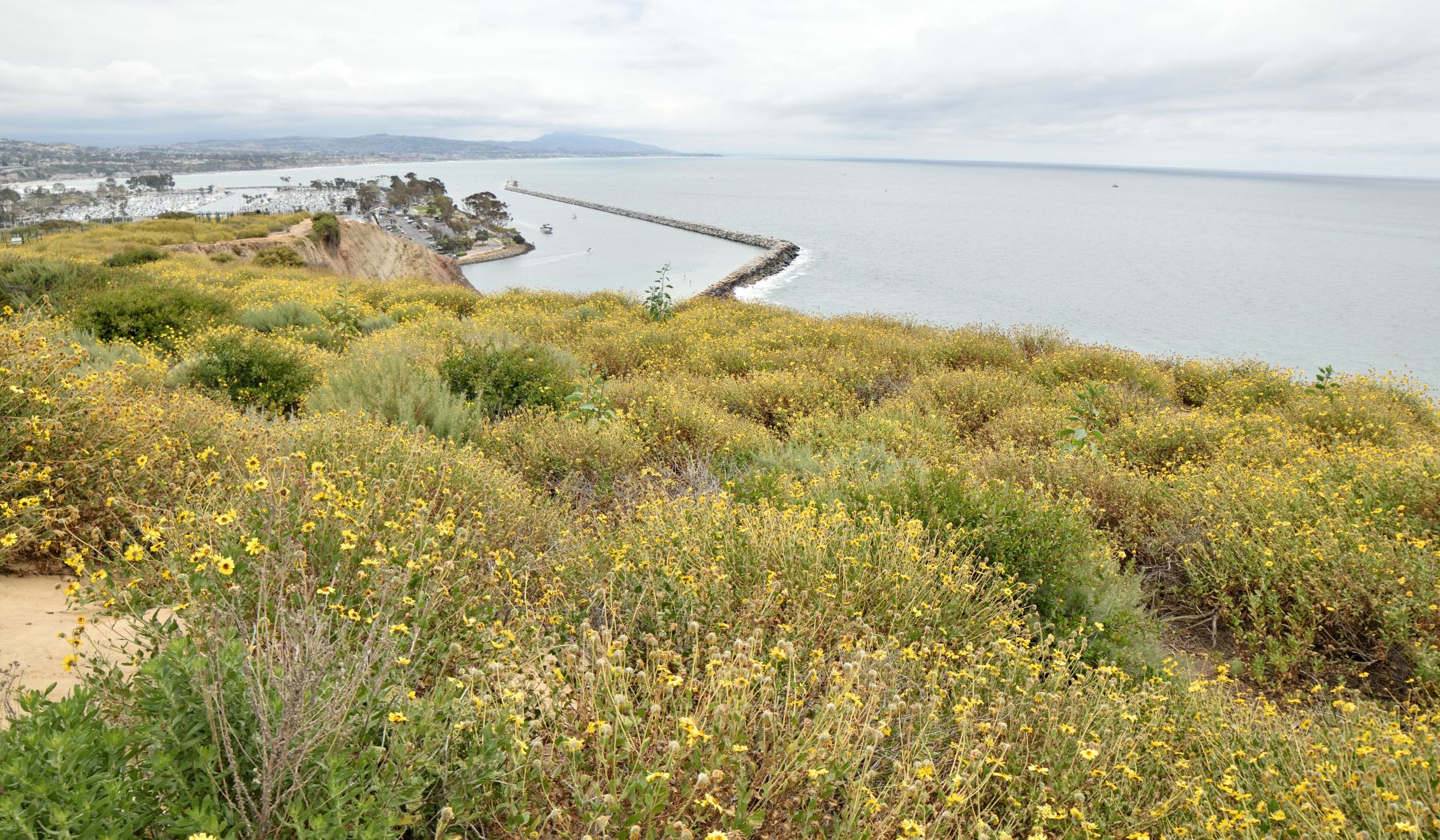 Nature enthusiasts will be spoiled no matter which county they choose to live in. Orange County and San Diego both have seemingly unlimited outdoor activities amongst stunning natural backdrops, and they both are located relatively close to other great options. Big Bear, Mammoth, and California deserts are all just a few hours away from both counties. There really is no winner when it comes to the outdoor lifestyles they each offer.
6. Cost of Living (05:50)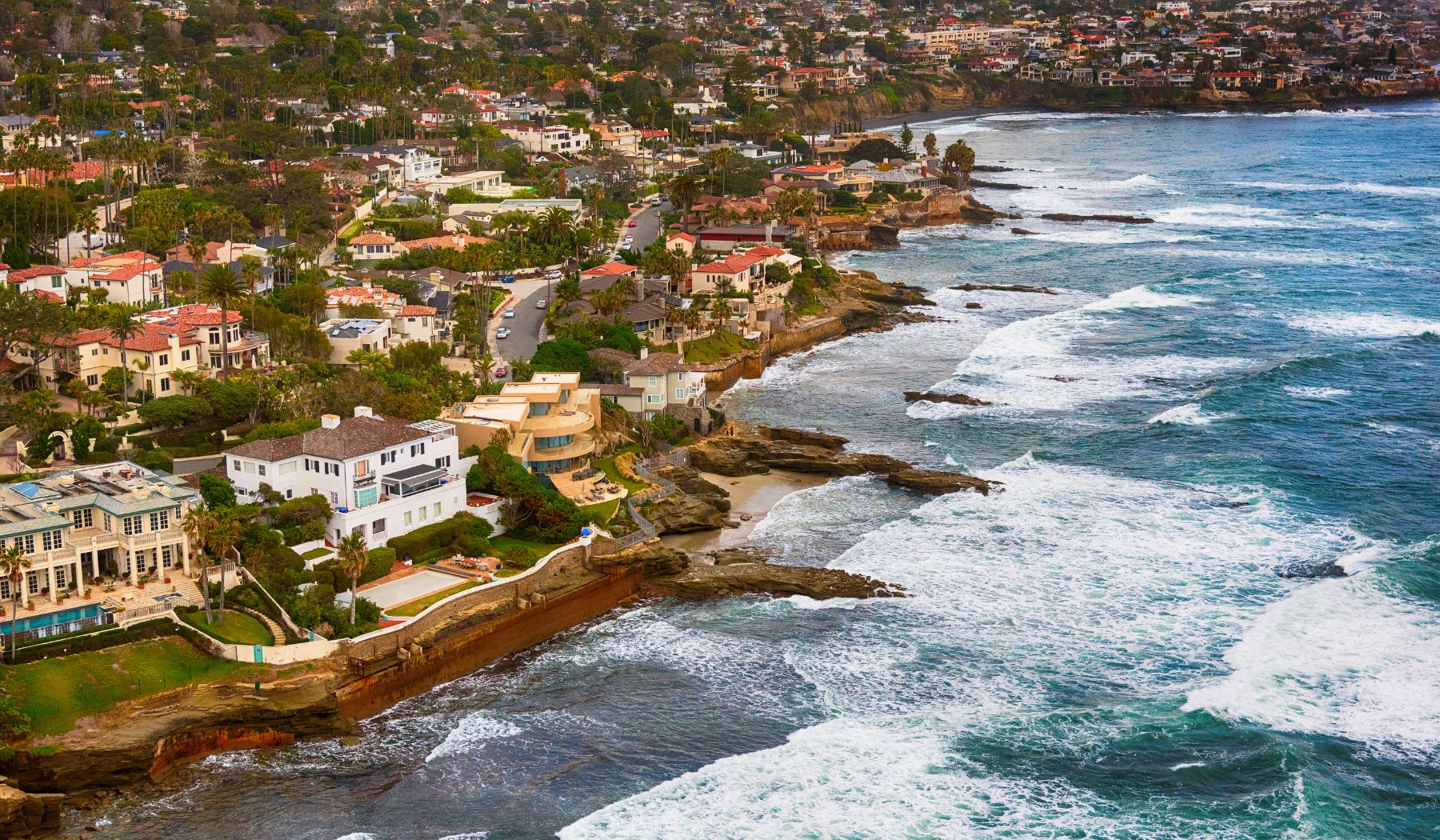 There are some significant differences between Orange County and San Diego County when it comes to the cost of living. Here are some key statistics to take into consideration:
The median household income in Orange County is around $100,000 while it is $90,000 in San Diego County.
According to Redfin data, the median sale price of Orange County homes as of 2023 was roughly $1,020,000. Contrast that to San Diego which has a median sale price of $850,000.
No matter which county you choose to live in, understand that the cost of living in either one is significantly higher than the national average and much higher than inland California as well.
Both South Orange County and San Diego have their own unique charm and offer an incredible lifestyle to all of their residents.
If you are thinking about purchasing in Orange County, I would love to chat and see what you're looking for in a home. If you are locked in on San Diego, reach out to me and I'll help you find the Ryan Schramm of San Diego County. Whatever your situation, shoot me a text at (949) 620-6206 – I would love to hear from you!