How to Get Your House Ready to Sell | Steps to Prepare Your Home for Sale (2023)
Posted by Ryan Schramm on Saturday, March 4, 2023 at 12:54:52 PM
By Ryan Schramm / March 4, 2023
Comment
If you have decided to sell your home this year, you may be thinking about what you must do to properly prepare it to be listed on the market.
It is no secret that the housing market has drastically changed since the beginning of 2022. This time last year, houses, no matter the condition, were going into escrow in a matter of days. Sellers did not have to take the time and prepare their homes as much as today's sellers do.
All of that to say, if you are a seller in today's market, here are the seven steps you must take to get your home ready to sell.
1) Interview Agents Early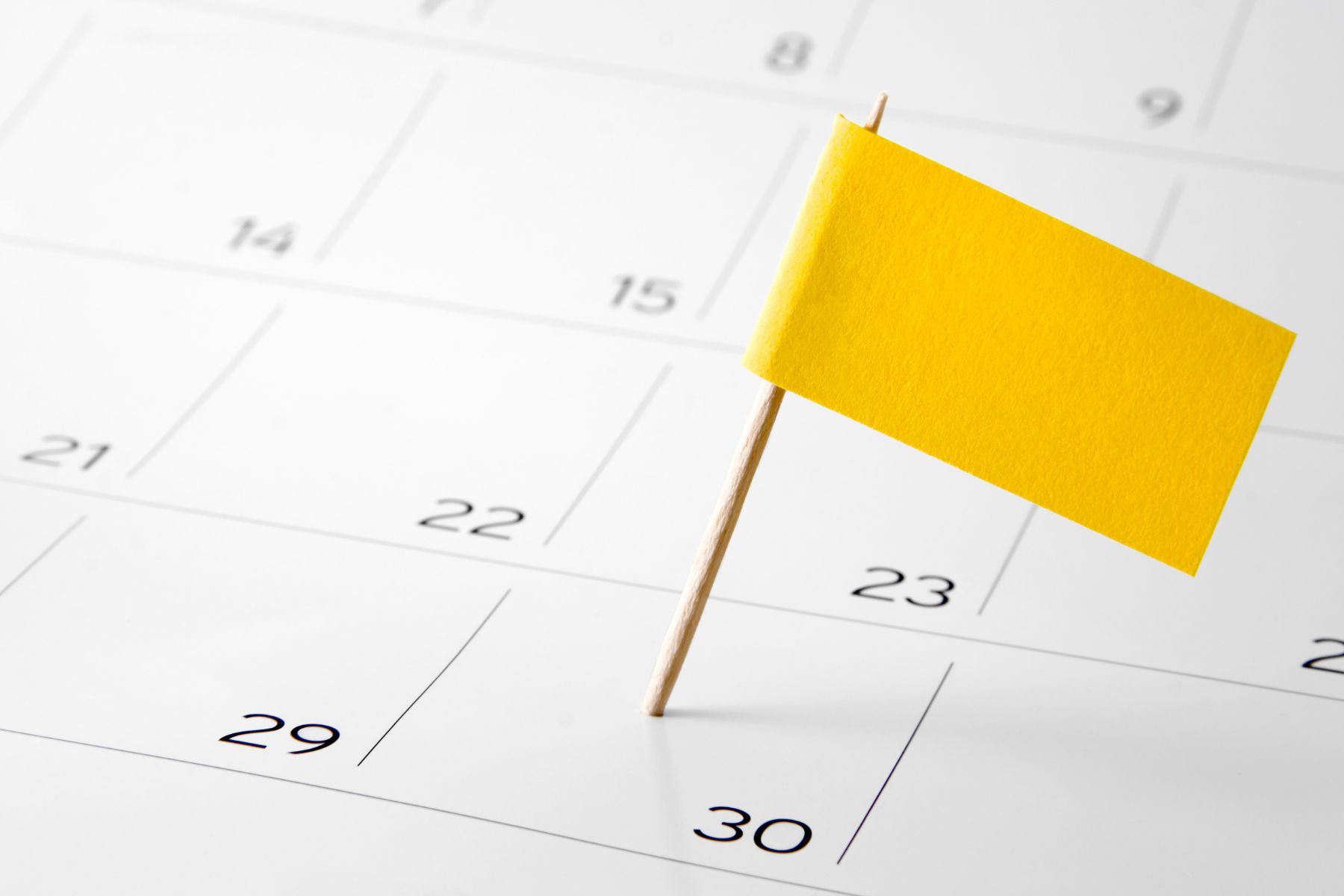 Please do not wait until a week before you want your house on the market to start interviewing agents.
Once you have made the decision to sell your home, start engaging with an agent early on. Your agent should be helping you with every facet of the process from preparing to be listed to the close of escrow and everything in between.
Select two or three hyperlocal, expert agents to interview. What does that mean? The agents you select should know your neighbors' names. They should know any nuances on your street or when the busiest times in the neighborhood are. They may have even lived in the community!
Once you get to the actual interview, it is imperative to ask each agent about their unique marketing strategies. How will they market and sell your home? What medians do they use to market the home? What is their communication strategy? Communication is huge during the home sale process and you want to ensure your agent is able to meet your expectations.
2) Maintenance and Repairs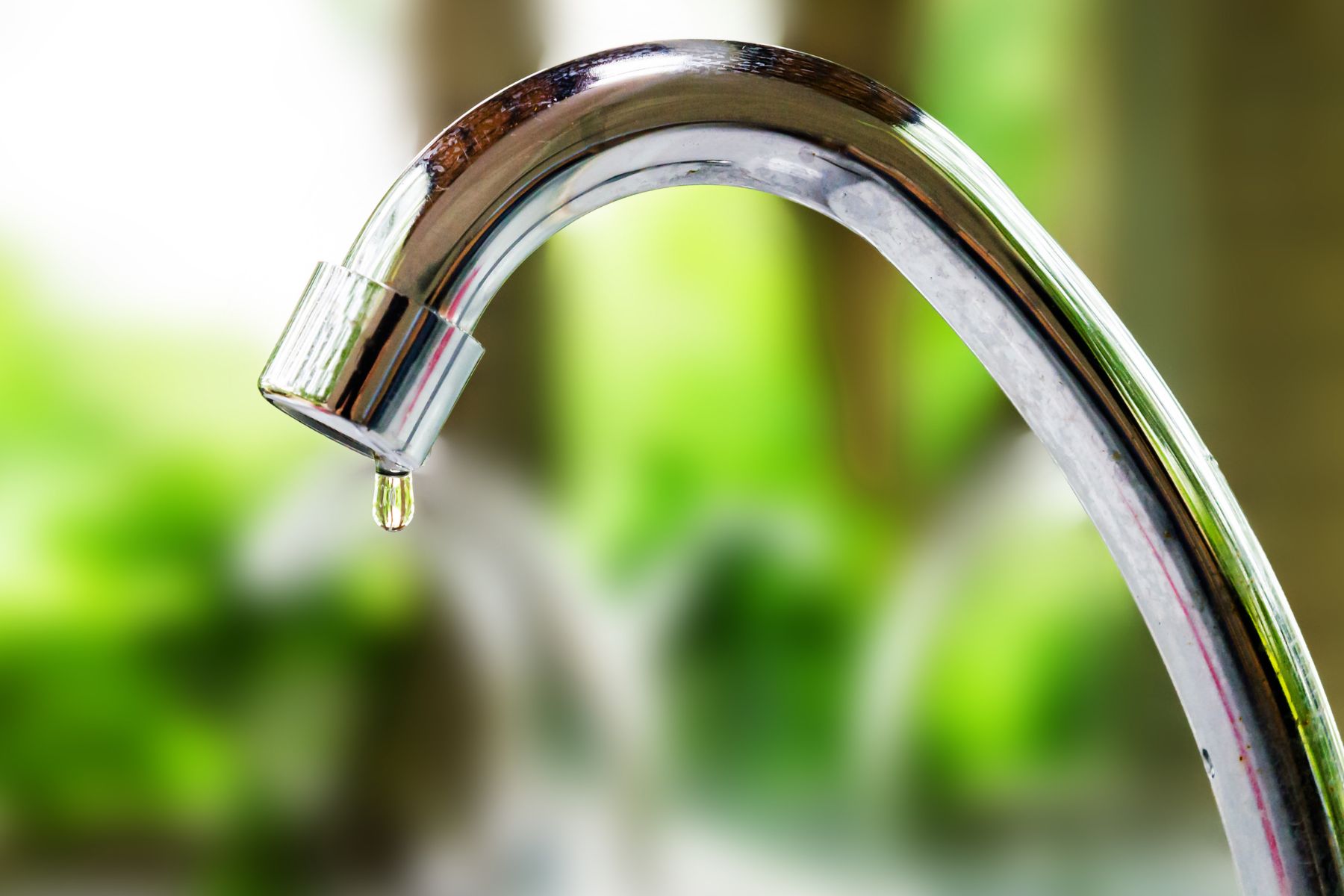 Is your faucet a little leaky? Is there a cracked tile in your bathroom? Does a door not close all the way? You have learned to live with these things, and you probably do not even notice them anymore, but here is the deal. When prospective buyers who have never seen the house before start touring, they are going to look at every little detail.
Just like in baseball, you get three strikes when a buyer tours your home. You do not want small things that are avoidable or could have been handled ahead of time to start getting strikes on the count. Plus, if you happen to get that buyer into escrow, those little repairs will end up costing you more when a buyer asks you to fix them.
3) Depersonalize, Declutter, and Deep Clean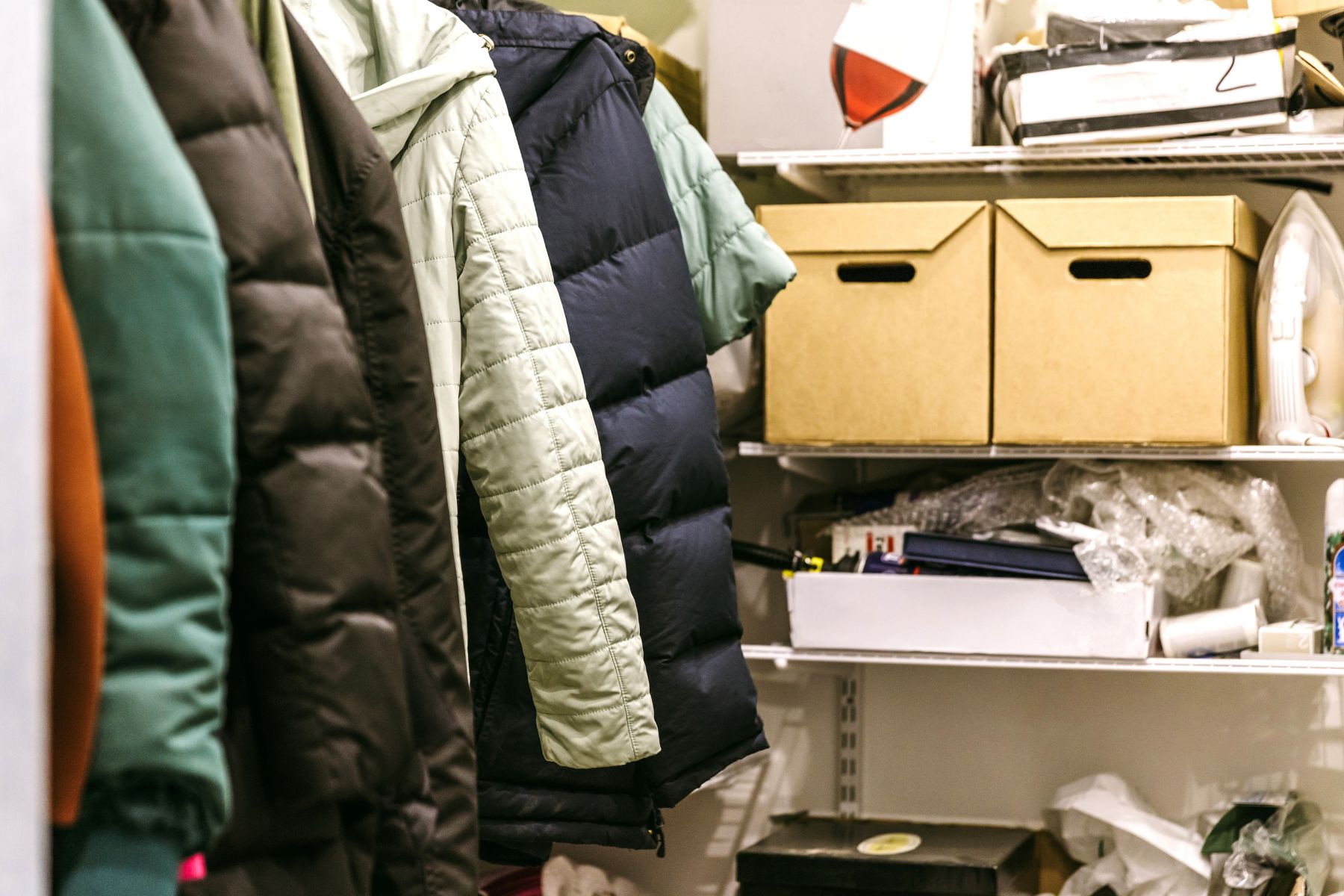 This step is going to seem difficult to do, but it will make a huge difference for your home and its ability to attract the most buyers. Start by putting away your personal pictures, store your favorite red rug, and take things you don't use daily, pack them in boxes, and put them in the garage. Extra clutter makes a house look smaller, darker, and overall more disheveled, so the goal is to make your home look its best.
You only have one shot to do this, but if you choose the right Realtor®, they should be equipped with a team to help guide you through this process.
You have depersonalized and decluttered, now it is time for a deep clean. What does a deep clean entail? It is not just the countertops and floors that you can see, but also the inside of cabinets, behind toilets, and the grout between your tiled shower – you get the idea. By deep cleaning these areas, your home will give off the impression it is well cared for and that will resonate with potential buyers.
Here is a bonus tip - thoroughly wash your windows inside and out. Especially if you have a view home, the last thing you want is water spots, cobwebs, and dust impeding or diminishing that view.
4) Maximize Natural Light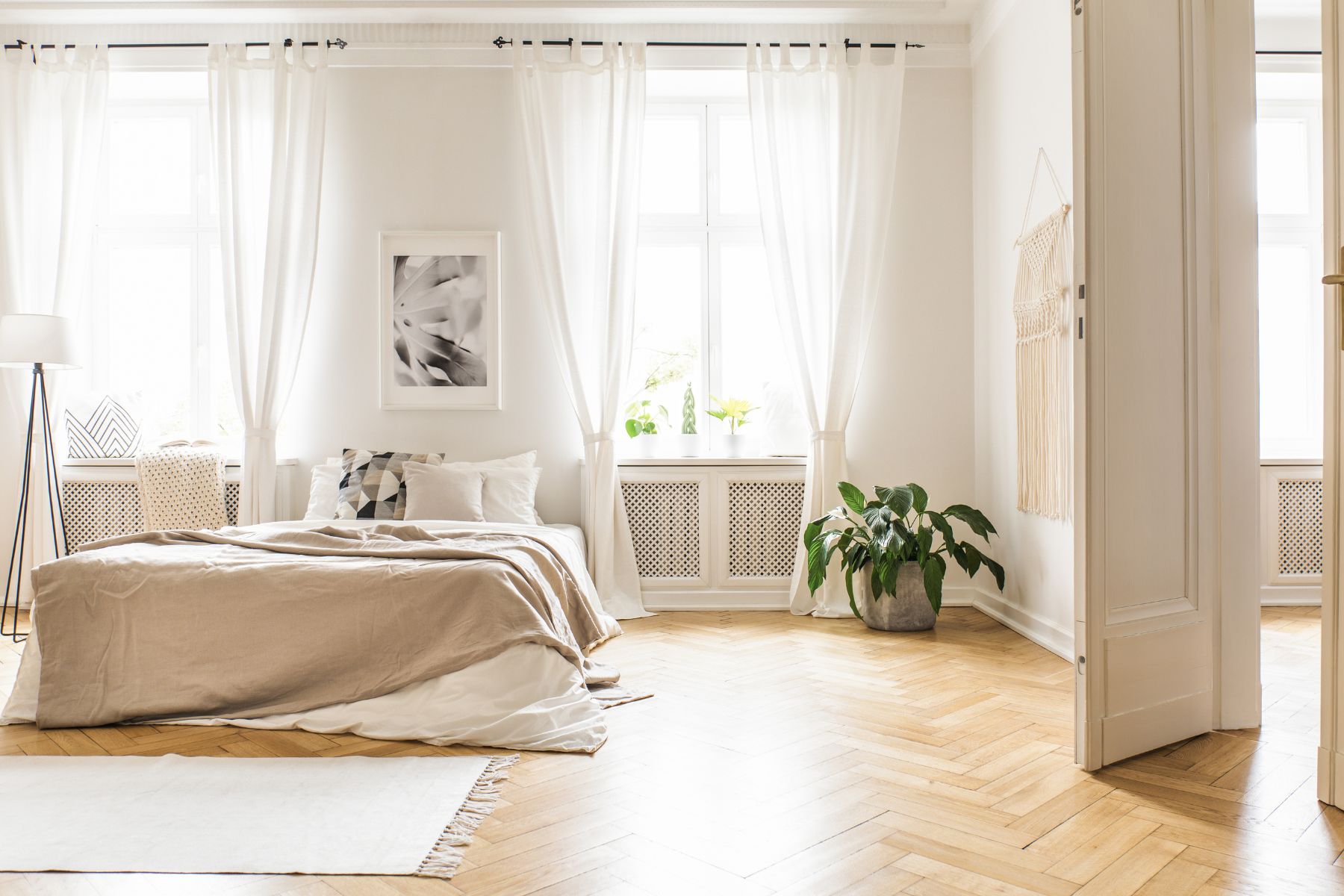 Get as much natural light flowing into the property as possible by pulling back curtains and opening or removing outdated blinds.
If your home is a little dark or is missing that perfect solar orientation, get rid of any dark walls. Accent walls do not help a property sell right now, so the best thing to do is cover them up with a neutral paint color like Bone White or Swiss Coffee.
5) Cosmetic Updates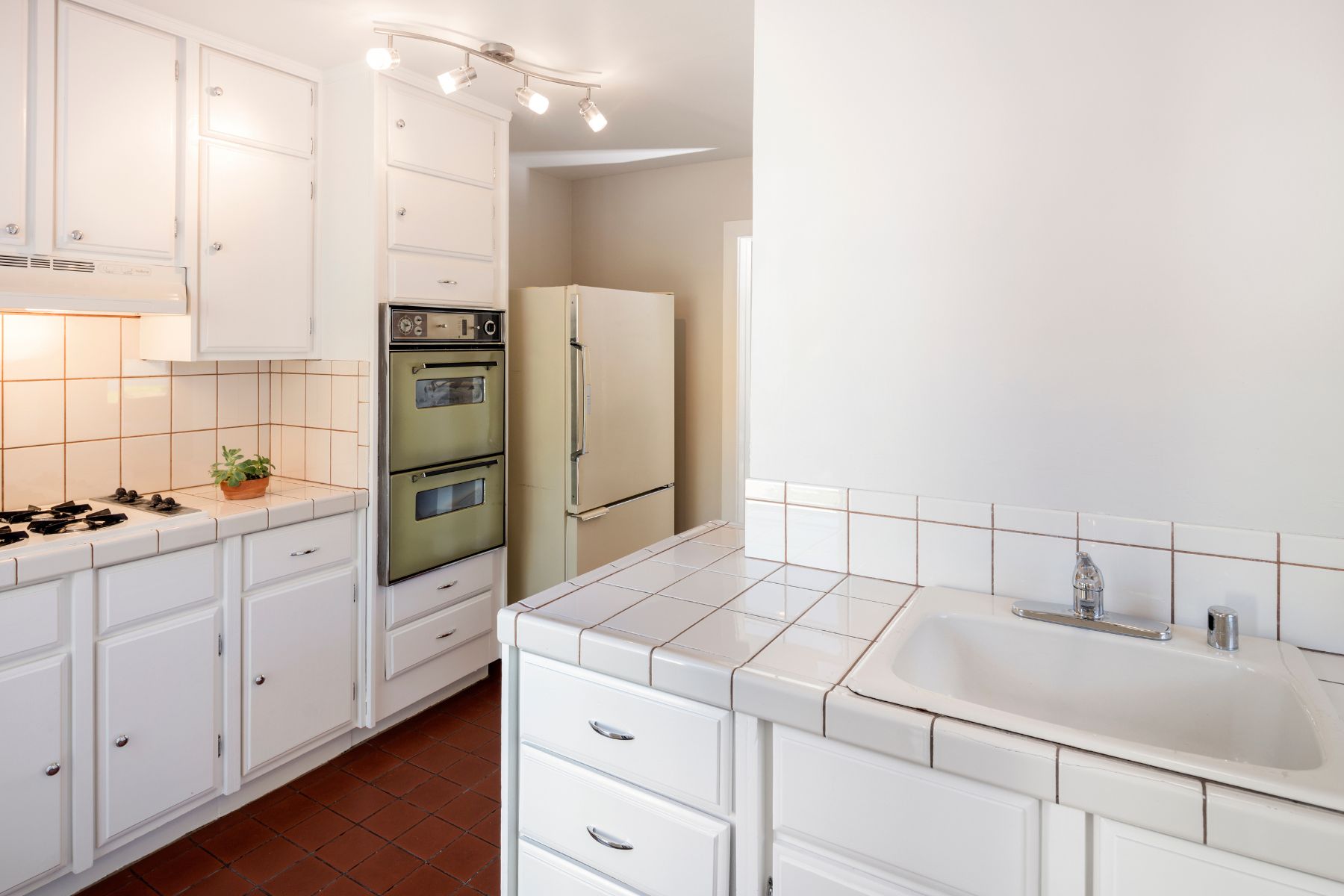 Hear me out on this one, you do not need to do a full-fledged remodel. However, for example, if your kitchen has an older tile countertop, it could be beneficial to update it to quartz or granite that is not incredibly expensive but would yield a return on investment. The same idea goes for replacing carpet with a click-in vinyl or engineered hardwood.
Our team has helped dozens of clients with their home's cosmetic updates, and in many cases, the home ended up selling for more than originally planned. Because the homes were showcased well and we could highlight the new updates, we were able to reach a much larger audience of potential buyers.
Another bonus tip - if you do not necessarily have the funds to pay for these improvements up front, talk to your agent and see if they can provide some kind of financing solution for you.
6) Curb Appeal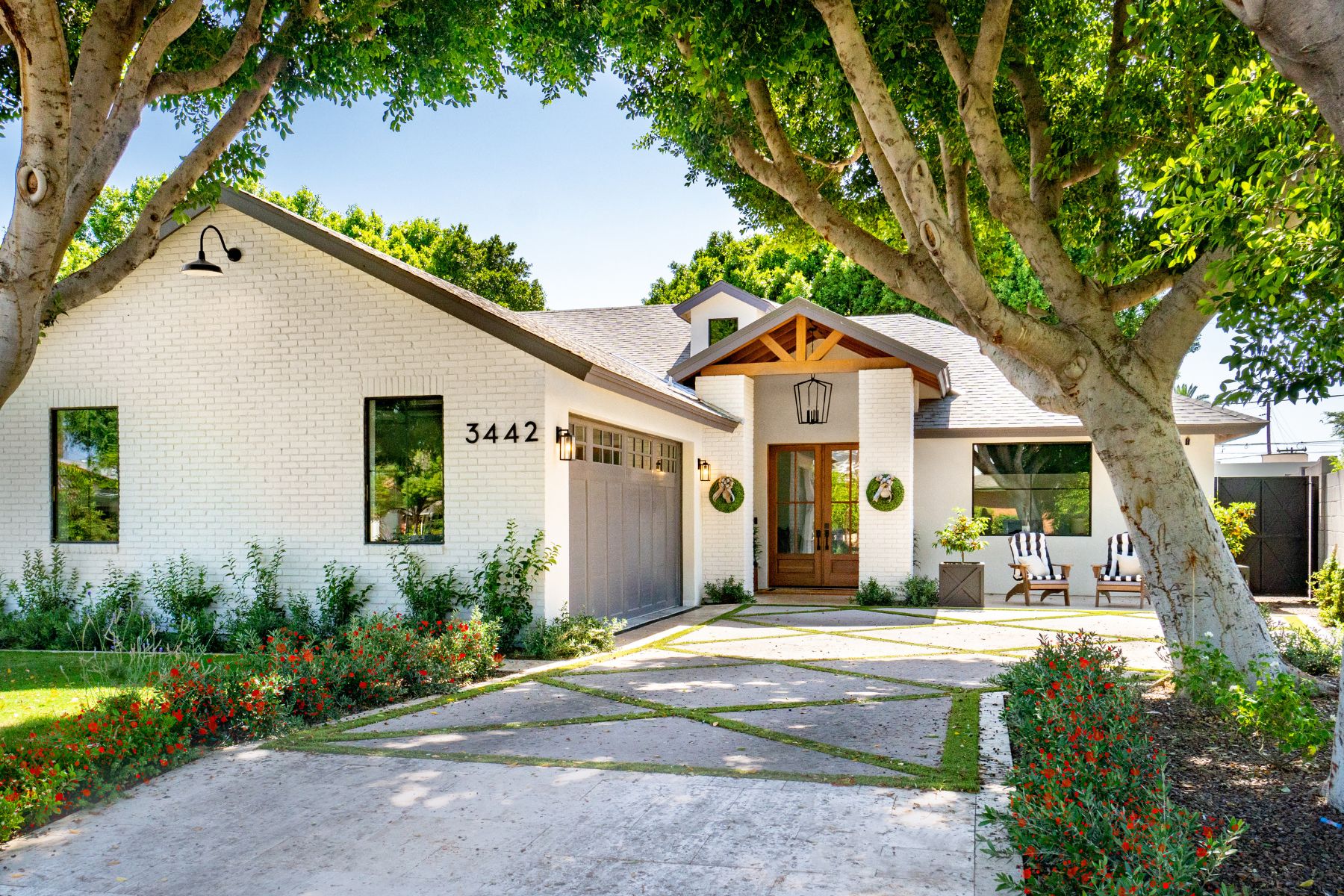 Oftentimes, a potential buyer's opinion of the property has been made before they even step inside. How many times have you driven by a house that just came on the market, parked, and examined the exterior while looking at the listing details? Curb appeal is huge at that moment!
To enhance the curb appeal of your home consider freshening up your planter beds with new flowers and mulch, and touch up any fascia boards that have dry rot damage or peeling paint.
Whether or not you decide to enhance your curb appeal, there are a few things that are absolute musts before you list your home and while it is on the market. The grass needs to be mowed and any dead spots livened up, the entryways should be swept regularly, and any accumulated trash or loose items should be disposed of or tucked away.
7) Staging Your Home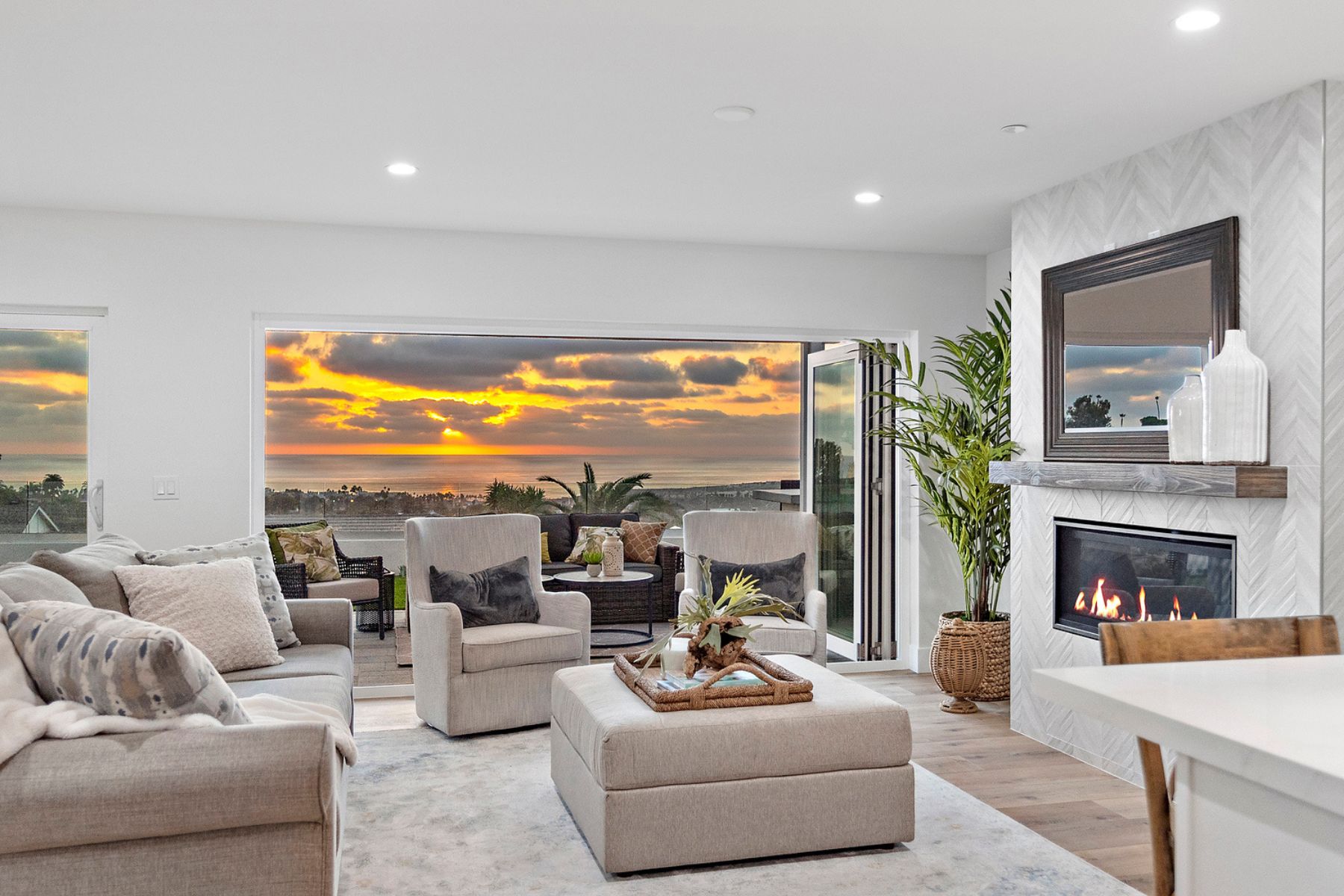 What do I mean by staging? Well, there are different levels of staging, and it is all dependent on you and your home.
Our team has a warehouse full of display bedding, art décor, and similar small items that we use to help our clients with what we call a "light stage". While this may work for some clients, there are times we need to work with professional stagers. In these cases, they come in and provide a bid for their work, and once agreed upon, bring furniture and other décor items into your home that really highlight its layout and best features.
Over the years, we have seen the success of staging in the numbers. In San Clemente specifically, a staged house sells 3x faster and for 3% more than a house that is not staged. The agent you chose to work with should have recommendations for professional stagers in your area and set up staging consultations for you.
If you are ready to start the process of selling your home, reach out to my team and me at (949) 620-6206. Even if you are not from the South Orange County area, I know agents up and down the coast that I can connect you with. The simplest way to communicate is through text message, so please let me know where you are at in the process and how I can help.