Home Buyer Mistakes to Avoid | Tips for Home Buyers (2023)
Posted by Ryan Schramm on Thursday, March 9, 2023 at 4:27:41 PM
By Ryan Schramm / March 9, 2023
Comment
Buying a home is understandably a very stressful process, and there are many mistakes that can be made along the way. The good news is that all these mistakes are very avoidable. Whether you are a first-time buyer or you have bought multiple homes before, here are five home-buying mistakes that you need to avoid.
1) Not Getting Pre-Approved Beforehand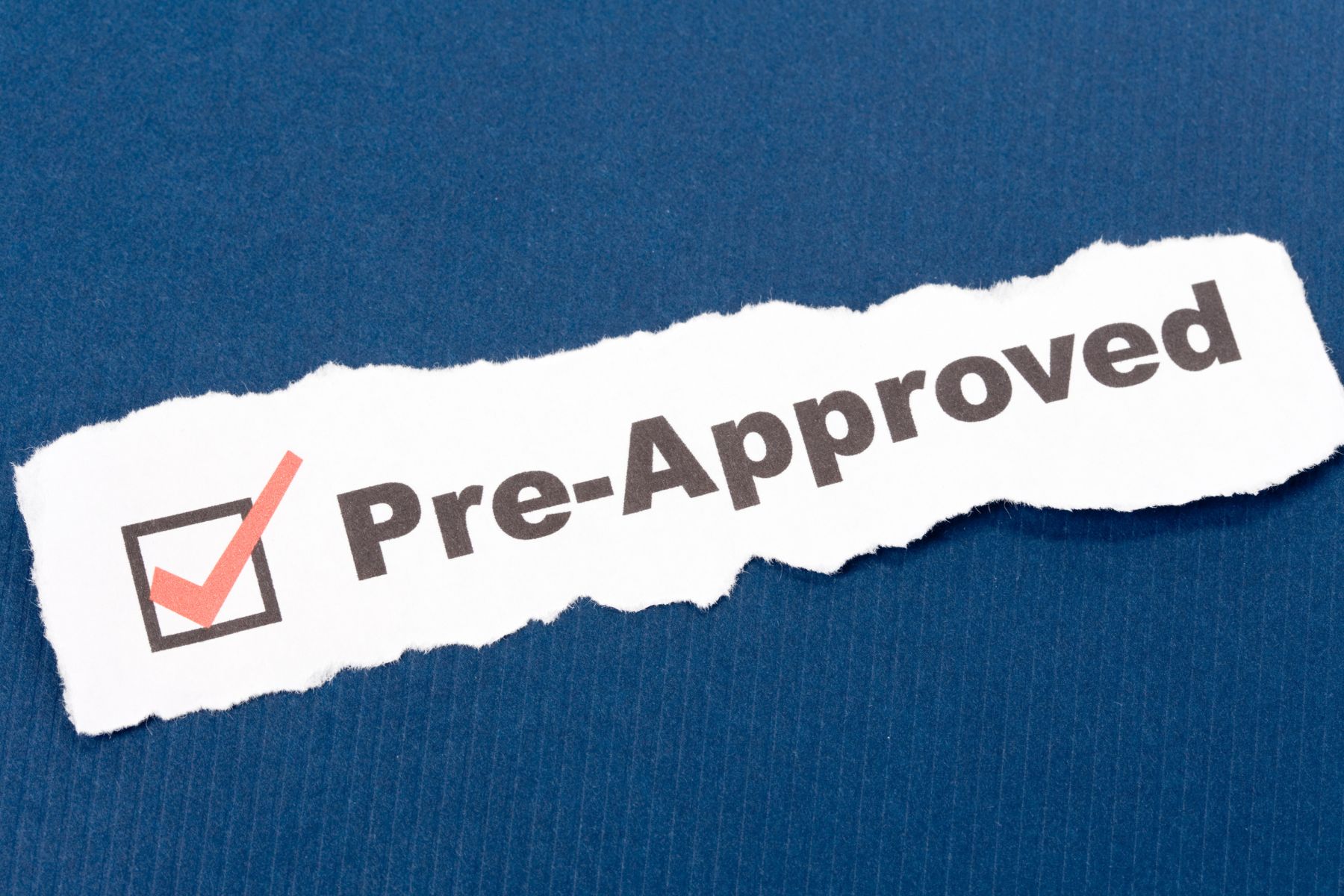 The first mistake that I commonly see is home buyers not getting pre-approved by a lender before they start to look for a home. If you don't want to get pre-approved beforehand, that's fine; we can still go look at houses that meet your criteria. However, there is a very high likelihood we will find a home you like and want to purchase.
When that happens, the agent listing that home will ask for a pre-approval letter and we do not want your offer to get rejected simply because we weren't prepared ahead of time.
2) Not Researching the Neighborhood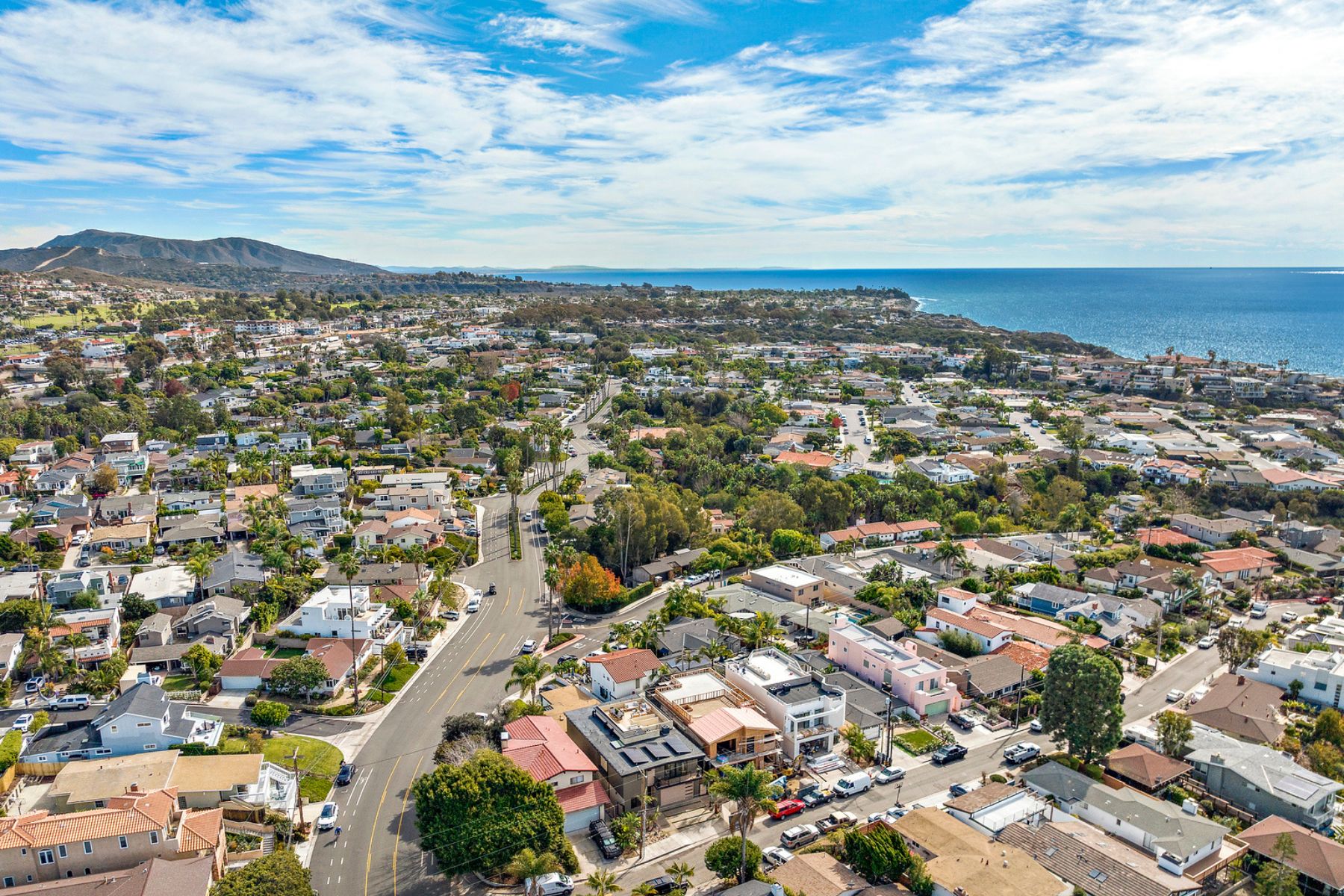 The second mistake that I often see is home buyers not researching the neighborhoods they are shopping in. Before you even begin your housing search, as yourself questions like this: What kind of lifestyle does the neighborhood offer? Do I identify with this neighborhood, the homes, the parks, the views, or the access to the beach?
Before you read any further, if you know someone who will be buying a home soon, please forward this blog to them. This information could save them a lot of money and heartache throughout their home-buying experience.
3) Skipping the Home Inspection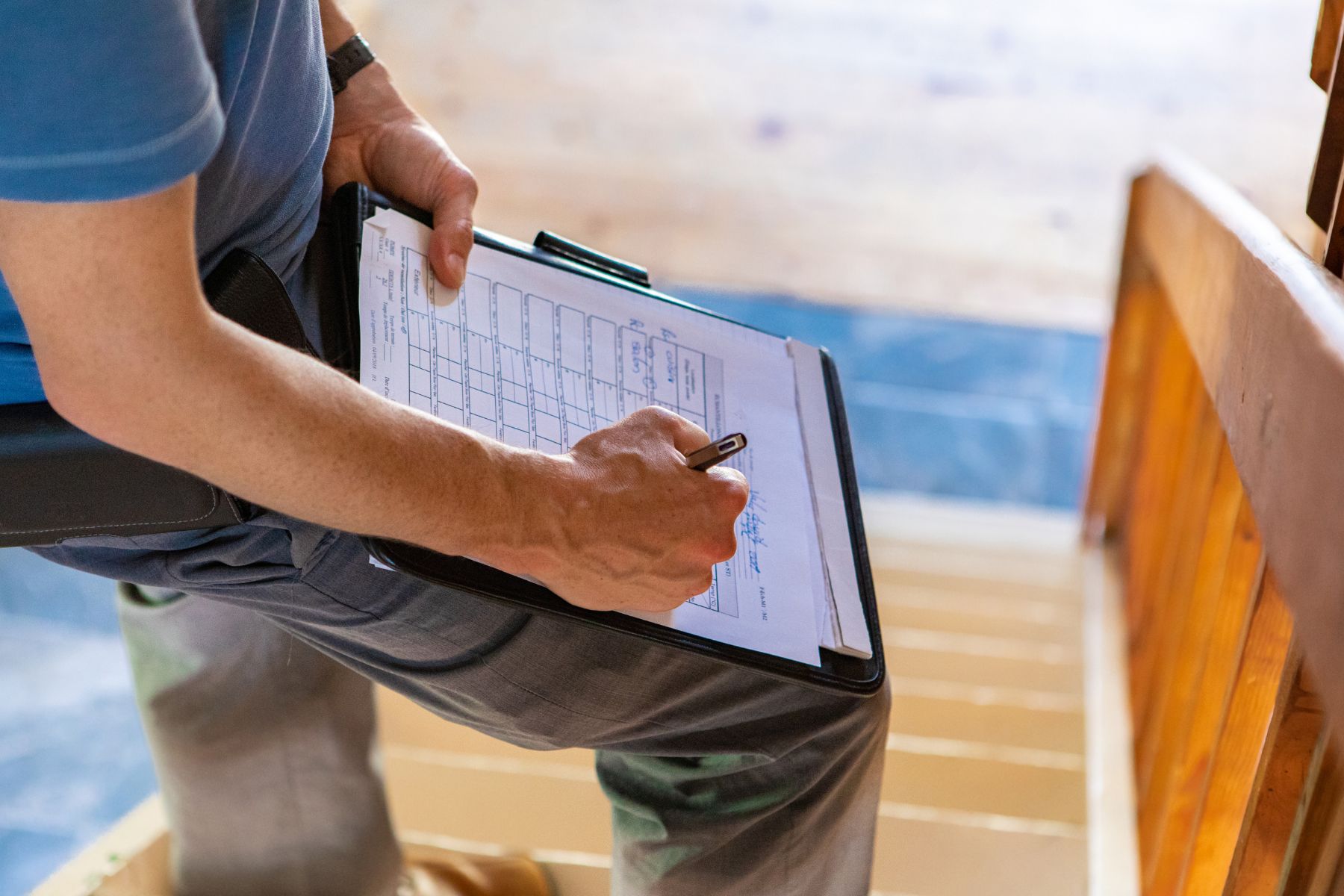 Skipping the home inspection is simply a recipe for disaster. In 2020 and 2021, buyers were doing anything and everything to secure a home and that included completely removing the home inspection contingency from their offers. In other cases, buyers would have friends or friends of friends who were formerly contractors complete the home inspection; that's a giant red flag.
You do not want to buy a house, start living in the property, and discover you have a leaky pipe or a furnace that doesn't blow hot air. Hire a home inspector and allow them to fine tooth comb the house to find any potential defects with the property.
Here's a bonus tip for you on inspections - In San Clemente, we have a lot of hills with view property homes that are close to the beach. Many buyers ask about foundation issues and if they should get the foundation inspected. The answer is always "absolutely!" Every house is unique, and we have excellent references for geotechnical professionals in the area to get this type of inspection done.
If you need a reference for a geo inspection in San Clemente or South Orange County, please shoot me a text at (949) 620-6206.
4) Not Considering Future Needs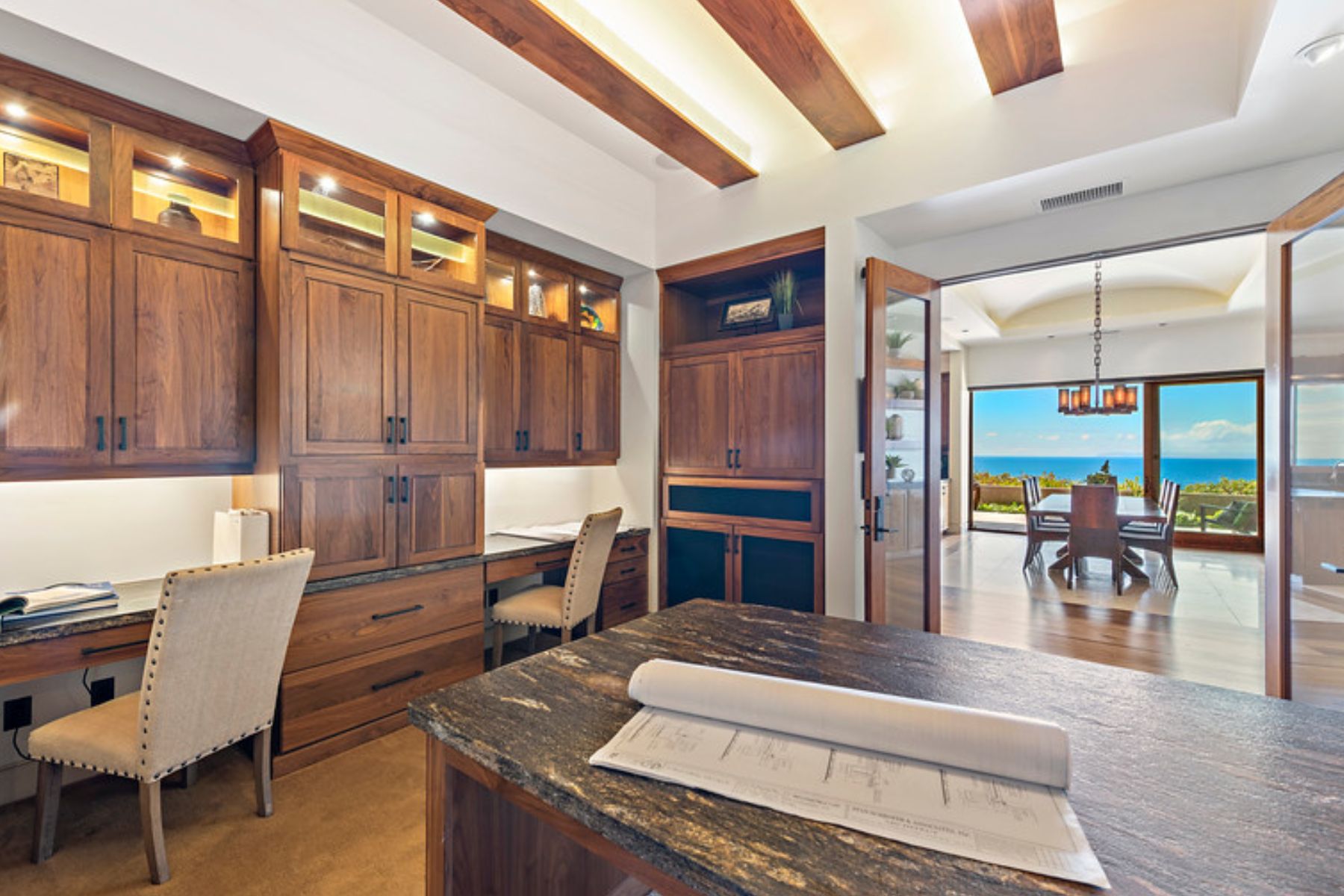 It is very important to consider what needs you will have in the future when looking for a home. This purchase is a huge investment, and you will want to make sure that it will meet your needs for years to come. The last thing you want is to be a home buyer that is constantly buying and selling because the costs to sell add up and you will start to chew into your equity and your ability to build wealth.
Some common questions to ask yourself: Are you going to start a family? Do you need a home office? Do you need more yard space? Is the house on a busy street? Another thing to consider is if the property is in an HOA community. Are there any CC&Rs that might limit you from expanding the property, adding a jungle gym, or painting the house the color that you really like?
5) Overextending Your Budget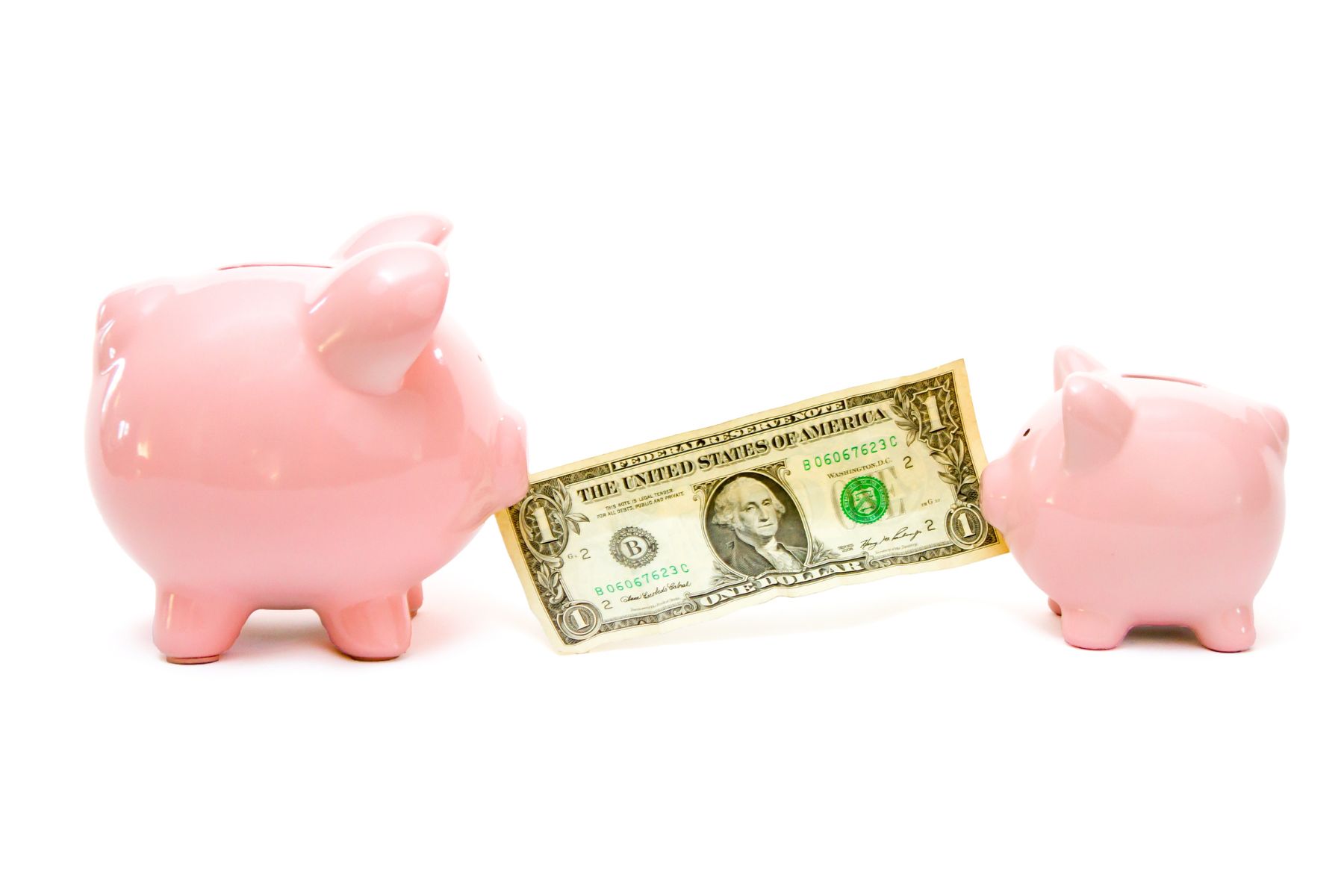 No one wants to be house poor, and this is one reason why getting pre-approved is so crucial. I do not necessarily recommend purchasing a home at your maximum pre-approval budget. It helps to have a conversation with your Realtor® and with your lender about this before you become attached to a property and make an emotional decision.
Where are you in the home-buying process? Two months away, eight months, 12 months? I am talking to people right now that plan to move to San Clemente in two years. How cool is that!
If that sounds like you, I would love to hear from you. Shoot me a text at (949) 620-6206 so we can chat about your home-buying goals and get a plan in motion.